2nd Michigan Hospital Forges Telehealth Partnership With Shriners
Mary Free Bed Rehabilitation Hospital in Grand Rapids is launching a telehealth platform to connect families with specialists at Shriners hospitals in Chicago and Cincinnati. Its the second such partnership in Michigan this year.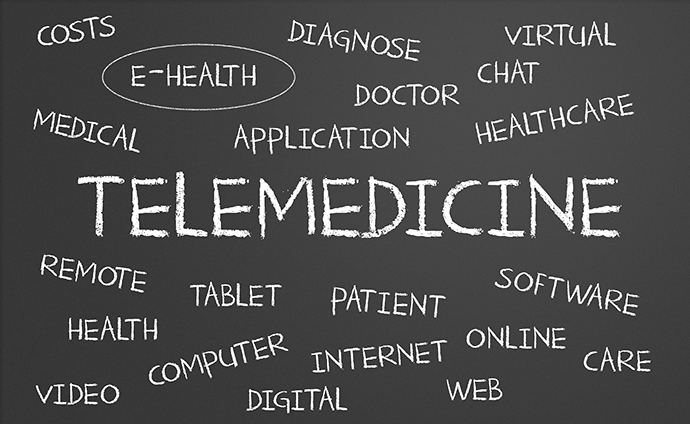 Source: ThinkStock
- A second Michigan hospital is opening a telehealth unit to enable families to access care from Shriners Hospitals for Children.
Officials at Grand Rapids-based Mary Free Bed Rehabilitation Hospital announced this week that they will create a virtual care platform linking the hospital to Shriners hospitals in Cincinnati and Chicago. The connected care platform will enable families to meet with Shriners specialists for complex healthcare cases, including neuromusculoskeletal conditions, burns and spinal cord injuries.
"It's our privilege to work with the Shriners to make life less complicated for these kids and their families, who have already endured so much." Mary Free Bed CEO Kent Riddle said in a press release. "We've been using telehealth for innovative patient appointments throughout the Midwest and are delighted to collaborate with Shriners experts as they deliver their specialized treatment."
Three months ago, Covenant HealthCare announced a similar agreement with the two Shriners hospitals for its Saginaw location, marking the first time Michigan residents were able to connect with Shriners via telemedicine. The partnership also marked the first telehealth clinic for the Chicago Shriners hospital.
"The opportunity to help even more children access care they need in a way that is convenient for families and help the local Shriners use their dollars effectively was something we wanted to support," Jaime Magness, a program administrator for Covenant VirtualCare, said in a press release.
Aside from specialist consults, the telehealth program also improves care coordination for children and their families who have visited the hospital.
"Patients come to Shriners Hospitals for Children-Cincinnati from many areas to receive care for a variety of conditions," officials at the Cincinnati hospital point out on their web page. "Once they return home, it can be difficult for physicians to provide follow-up care. The telehealth clinic lets our physicians, nurses and therapists easily see how a patient is progressing without the patient and his or her family having to travel and take time away from home, school and work. Time is saved, costs are streamlined, and patients and families experience improved health care quality and accessibility."