40M Smartphone Users Track Fitness and Wellness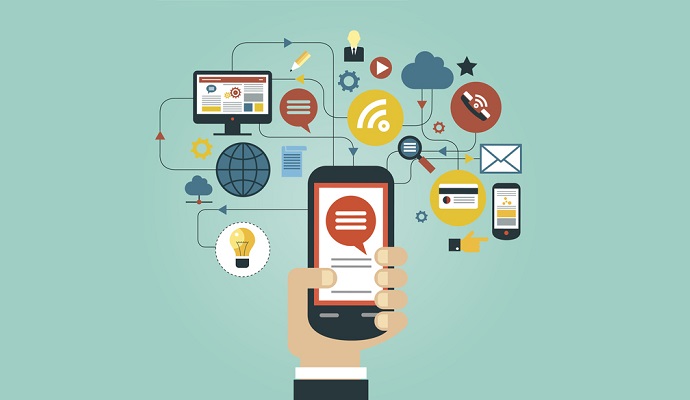 Patient adoption and M2M communication is helping push the use of mobile devices in the healthcare space.
- One of the biggest factors pushing the use of mobile health technology is patient willingness to purchase, download and use these mobile devices. While many hospitals and practitioners are discussing the use of the technology, patients are actively using it on their own.
This week, Parks Associates, a global market research firm, released a study that examined the use of health and wellness tracking by smartphone owners. The report found that 40 million smartphone owners are actively using at least one wellness or fitness application. Furthermore, an estimated one in four heads of household in a home that uses broadband, uses a mobile application for fitness or calorie tracking. This number of only going to increase as new devices from Apple, Google and Samsung, among others, hit the market.
"Digital health is an important part of the Internet of Everything, and wireless carriers need to align their connected health businesses with their larger connected living strategies," Jennifer Kent, Director, Research Quality & Innovation, Parks Associates, said in the report. "Mobile carriers have multiple opportunities to provide value for business customers and consumers, though the landscape differs significantly by region."
The report also examined machine-to-machine (M2M) communication, which is exploding because of the "Internet of Things." This is the idea of devices communicating with themselves, independent of user interaction.
The study found that in 2014, there was an estimated 2 million M2M health connections in the U.S. That accounts for 4 percent of all M2M connections. This number is projected to double of the next five years as the healthcare vertical catches up and takes advantage of a maturing M2M marketplace. By 2018 there will be an estimated 10 million M2M health connections.
One of the ways that this is going to happen, is through a changing mindset of mobile operators. Specifically, mobile carriers are going to start being more active in offering health and telemedicine services to the hospitals and practitioners. This will include text-message-based healthcare communication, weight management and prescription authentication.
"U.S. mobile carriers are focused on providing enterprise services, like cloud storage and teleconferencing solutions, to their healthcare provider clients," Kent said. "However, carriers can play a valuable role in the consumer space. Given their established relationships with consumers, expertise in providing consumer-facing services, and connection to consumers' mobile devices, carriers can bridge the divide between care providers and consumers, particularly in regards to health data collection and transfer as well as communications between providers and patients."
The industry has reached a point where mobile providers, patients and healthcare providers are ready to turn a corner on a specific technology at the same time. The use of mobile devices as a standard in patient health is coming and being championed from multiple sides.