41% of Consumers Stress over Smartphone Mobile Health Security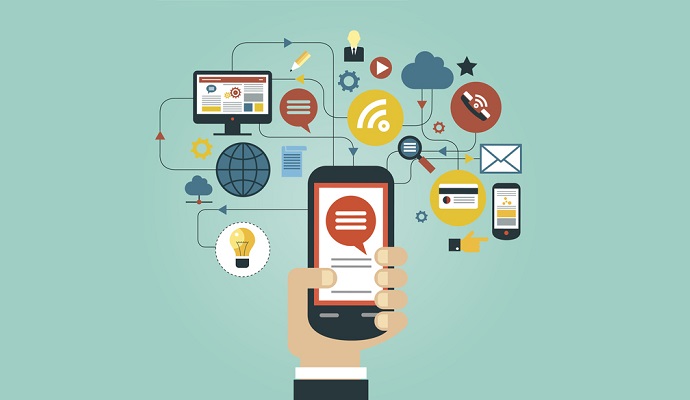 - Mobile health security remains a top concern not only among hospitals, clinics, and other medical facilities but also among the everyday consumer. For example, people who utilize fitness tracking devices, mHealth apps on smartphones, or other connected medical devices could potentially be at risk of privacy and security data breaches.
As such, hospitals, wearable device vendors, and other healthcare systems will need to incorporate strong mobile health security protocols across the board. Collected information from the market research company Parks Associates shows that 23 percent of households are concerned about the mobile health security of connected devices and remote fitness tracking tools.
Additionally, 41 percent of polled homes stated their worry over the privacy and security risks of smartphones, which is a main tool for accessing and using mobile health applications. This further shows the importance of boosting mobile health security in the fitness and wellness space.
"The connected health industries, device manufacturers, and app developers not only need to ensure they have strong security measures in place but also that consumers are aware of the steps they are taking to protect their data," Harry Wang, Director of Health and Mobile Product at Parks Associates, said in the news release.
"Already 35 percent of consumers worry their personal health information will not remain confidential if online, and with high-profile data hacks making big headlines, consumers are expecting companies to take strong security measures to protect them."
In addition to the large numbers of consumers unsure about the privacy and security issues surrounding smartphones, 35 percent of those polled said that they agree with the statement "I worry my personal health information will not remain confidential."
These are not small numbers and likely the many data breaches occurring in the corporate world as well as the medical field are affecting the outcome of consumer views. Hospitals and clinics will need to address the protection of private patient health data and adopt effective mobile health security measures in order to put patients' minds at ease.
"A clear consumer bill of rights could establish limits and extend consumer control over the collection and use of health data," Wang said in a public statement. "Concerns about data security have the potential to be a significant inhibitor to adoption, and the industry needs to inform and empower consumers on the security and usage of their data to drive long-term adoption and usage."
HealthITSecurity.com also stressed the importance of maintaining strong mobile health security practices across the medical care spectrum, especially since more patients and hospitals are using connected devices. In order to avoid data breaches and HIPAA violations, it remains imperative to have strong security measures in place.
Michael McNeil, a fellow at the Institute for Critical Infrastructure Technology (ICIT), told HealthITSecurity.com about the various challenges of ensuring privacy protocols and strong mobile health security practices are in place. With more devices being connected and interoperable today, the trends are affecting common "areas of focus."
"What used to be a stationary or contained type of a device or tool that would be used, now has mobility attached to it," McNeil told the source. "Because of the mobility and its interconnections, the integrity of that data and the accuracy of the information could be at risk."
"The better that we can align with other types of industries, and other types of standards, making sure that we are deploying solutions within this space, then we also have the ability to make sure that from a mobile perspective it's designed with the security of their products and solutions," he added. "That needs to be key."
Vendors of mobile devices and applications will need to work toward ensuring their products are safe for consumer use as well as the exchange of data. As the healthcare industry continues to invest in new mobile technologies, remote monitoring tools, wearables, and BYOD policies, it will be necessary to create strong mobile health security protocols and illustrate to patients that their data is safe.