An mHealth App Helps Injured Vets Connect With Healthcare Resources
The Oscar Mike Foundation is collaborating with Backpack Health on an mHealth app that will help injured veterans and their caregivers with care management and coordination.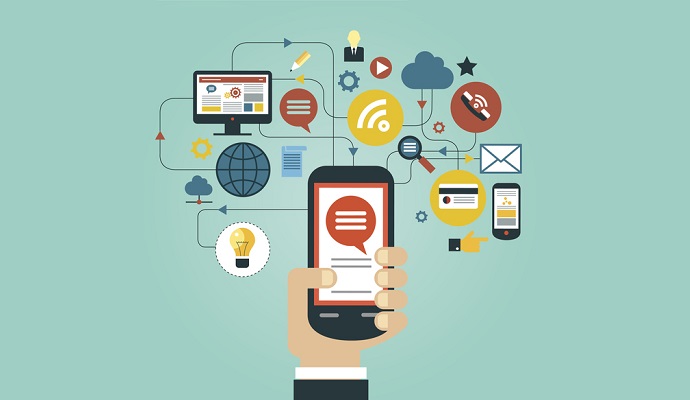 Source: ThinkStock
- Injured veterans will soon have access to an mHealth app that connects them and their caregivers to healthcare and rehab services.
The Oscar Mike Foundation, a non-profit focused on keeping injured veterans active and healthy, is partnering with Backpack Health to develop an app that allows users to share health information and access healthcare resources.
"The Oscar Mike Foundation enables thousands of injured veterans to re-imagine their full potential through our adaptive sports programs, experiences and events," OM Foundation President Noah Currier said in a press release. "Disabilities cannot be an obstacle to good health or a good life and the Backpack Health app will give our members ready access to their important health information that can be shared easily with care teams, trainers, and family members."
The partnership exemplifies an ongoing trend in developing mobile health resources for specific populations. Through a digital health platform, groups of people with specific health issues, rare diseases or chronic conditions can access personalized healthcare information, share health data with their care team – including family members, primary care providers and specialists – and even connect with others around the world who deal with the same health issues.
Specifically, the app being developed by Backpack and the OM Foundation will allow injured veterans to:
Create individual and caregiver profile information;
Provide access for others to co-manage patient profiles;
Upload documents, images, videos and audio files;
Share information - including emergency information, health history, medications and allergies, converted to PDFs - with medical professionals or others;
Translate information into other languages; and
Enable access without an Internet connection.
Backpack Health is one of several digital health companies targeting the population health space with mobile health apps that connect patient with very specific health concerns. Launched by parents Diane and Mark Goldman to help manage their son's chronic health condition, the company recently created an app for the Marfan Foundation to help in care management and coordination for patients living with Marfan syndrome.
"It is difficult for families in our community to organize their medical records, track healthcare needs and keep communications seamless among the countless doctors needed to manage their condition," Michael Weamer, President and CEO of the New York-based Marfan Foundation, said in a press release last month announcing that collaboration. "This partnership with Backpack Health enables our community to have a seat at the table when it comes to talking about their health and tracking their personal health records so that they can better navigate their complicated medical journey."
That kind of collaboration goes for injured veterans as well. A mobile health platform would not only enable them to collect health information in one place, but share that information with providers and other care team members, including physical therapists and behavioral health providers.