An mHealth Project Focuses on Do-It-Yourself Drugs
Researchers at MIT are working on an mHealth device that can create a customized dose of medicine, helping doctors everywhere from the battlefield to ... Mars?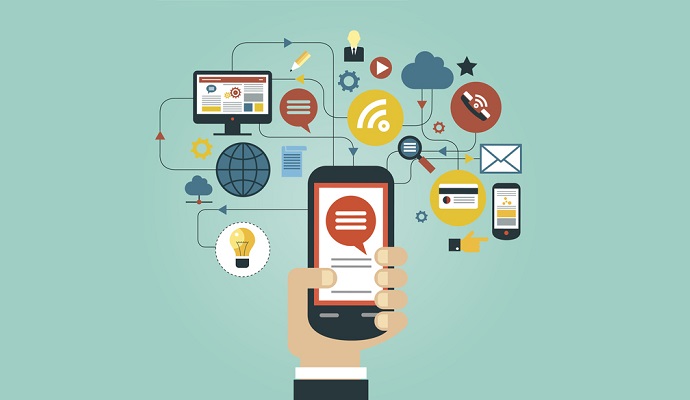 - An mHealth device being developed at the Massachusetts Institute of Technology could one day allow remote doctors to create their own medicine whenever and wherever needed.
The project, financed by the U.S. Defense Advanced Research Projects Agency (DARPA), holds potential for improved mHealth interventions at the point of care, whether it be in a battlefield, rural clinic, third world country, inner-city community health center, cruise ship, oil rig, or even space.
"Imagine you were on Mars or in a remote desert, without access to a full formulary, you could … produce drugs on demand locally," Tim Lu, an associate professor of biological engineering and electrical engineering and computer science and head of the Synthetic Biology Group at MIT's Research Laboratory of Electronics, said in a recent MIT news release.
"The goal of this project was to build a small-scale, portable unit that was completely integrated, so you could imagine being able to ship it anywhere. And as long as you had the right chemicals, you could make pharmaceuticals," Klavs Jensen, the Warren K. Lewis Professor of Chemical Engineering at MIT, said in a separate story published in March.
As described in the journal Nature Communications, the MIT team is developing a strain of yeast, called Pichia pastoris, that can be programmed to produce one of two therapeutic proteins when exposed to a certain chemical. That process can then be modified to create any number of therapeutics within 24 hours in what is called a millimeter-scale table-top microbioreactor.
The device would enable healthcare providers to bypass the large-scale mass production of biopharmaceutical drugs – not to mention the local pharmacy – to create a dose of medicine at the point of care, and in a much shorter time frame.
Aside from its applications in precision medicine, creating a personalized dose of medicine tailored to a specific patient, the device could also help providers engaged in population health programs in remote locations – for instance, helping doctors contain a disease outbreak or a public health hazard.
According to Lu and his team of researchers, the "synthetic biology" process could be used to develop a vaccine for specific populations, "as different antigens are likely to be optimal in providing immunity depending on geographical location or timing." This would enable providers to customize vaccines for specific outbreaks and locations, bypassing a long, complicated drug manufacturing process that requires multiple reviews by the U.S. Food and Drug Administration.
It could also be used to head off drug shortages caused by production breakdowns or natural disasters, or to aid in clinical trials and the development of so-called orphan drugs.
"We envision that such technologies will enable the creation of small-scale, portable, fully integrated and closed biomanufacturing systems that can advance the treatment of human diseases at the point-of-care," the researchers reported.
Dig Deeper:
mHealth Heads to the Top of the World