Apple Gets Serious About mHealth App Standards
Apple revises its App Store guidelines to improve data privacy and security and weed out apps that could be misleading or dangerous.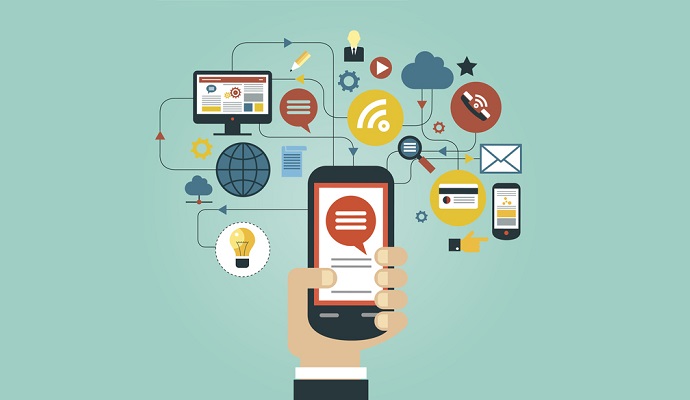 - Apple is cracking down on health and wellness apps featured in its App Store.
The company has revised its review guidelines for apps, adding what iMedicalApps Founder and Editor Iltifat Husain, MD, called "the most stringent language I have ever seen." The effort follows moves by federal regulators in the US and Europe to better regulate what can and can't be included in mHealth software platforms.
Among other things, Apple I setting out strict rules for apps that stray from wellness and fitness and venture into clinical health. For instance, the company is promising strict scrutiny for "medical apps that could provide inaccurate data or information, or that could be used for diagnosing or treating patients." It also notes that any drug dosing calculators "come from a drug manufacturer, a hospital, university, health insurance company, or other approved entity, or receive approval by the FDA or one of its international counterparts."
Husain, an assistant professor of emergency medicine and director of mobile app curriculum at Wake Forest University School of Medicine, says the company's move to tighten its app guidelines follow scrutiny over potentially dangerous or misleading apps that have appeared online. This includes the Instant Blood Pressure app, one of Apple's more popular apps before it was removed in the wake of criticism from the American Heart Association.
"This is a much bigger deal than FDA guidance on regulation," Husain said in a blog on iMedicalApps.com. "There is no way the FDA can regulate the hundreds of thousands of health and medical apps, and the updates made to them. The screening process is what has to change — and it seems like Apple is finally stepping up to the plate to do this."
Apple lays out four rules for any apps that collect health information:
Data gathered for health, fitness and medical research, including from the HealthKit API, Motion and Fitness, can't be shared with third parties for advertising or other uses "other than improving health management, or for the purpose of health research, and then only with permission;"
An app can't store protected health information in iCloud or write false of inaccurate data into HealthKit or any other mHealth app;
Any app collecting data must gain consent from the participant or the participant's parent of guardian. That consent has to include "the (a) nature, purpose, and duration of the research; (b) procedures, risks, and benefits to the participant; (c) information about confidentiality and handling of data (including any sharing with third parties); (d) a point of contact for participant questions; and (e) the withdrawal process;"
A research app must also be approved by an independent ethics review board.
Apple is also stepping back from the popular-but-controversial marijuana industry, announcing that it will not accept apps that facilitate the sale of marijuana.
Dig Deeper:
In Rating mHealth Apps, The Best Standard May Be Personal Experience