Arizona Senate OKs Telemedicine Expansion to Meet PCP Shortage
Arizona's Senate has passed a bill designed to expand access to telemedicine and telehealth in a state with a growing shortage of primary care providers. The bill now heads to the House.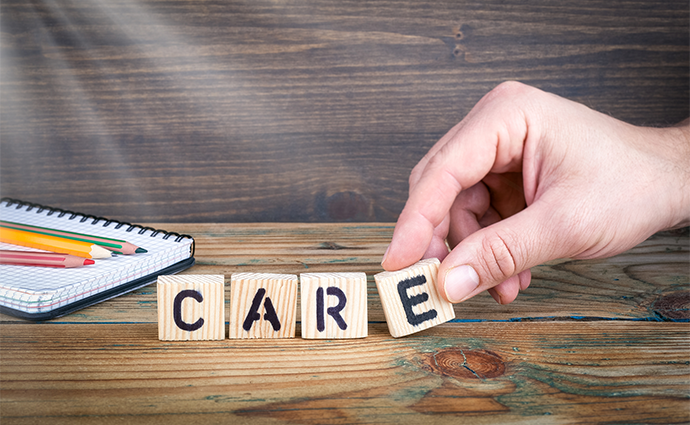 Source: ThinkStock
- Arizona's Senate has unanimously passed a bill that would expand telemedicine coverage in a state with a growing shortage of primary care physicians.
The Senate this week passed SB 1089, which adds asynchronous (store-and-forward) telehealth and remote patient monitoring to the state's connected care guidelines and boosts payer coverage for those services. It now heads to the House, where several Representatives have already expressed support for the bill.
"Telemedicine could have a wider role in providing quality health care to patients quickly – especially in areas where a physician with the appropriate expertise is not available," State Rep. Nancy Barto, chair of the House Health and Human Services Committee, told State of Reform. "There are critical physician shortages here in Arizona and nationwide. Telemedicine is a natural solution and can be an extremely useful tool."
Barto's committee recently held a joint public hearing with its Senate counterpart to discuss how connected health technologies could improve outcomes and expand access to care in a state where, according to a recent report, only about 42 percent of residents' primary care needs are met by an available PCP.
According to that report, prepared by the University of Arizona Center for Rural Health, Arizona ranks near the bottom of the US in total active PCPs, with about 80 per every 100,000 residents (the US average is about 92), yet is the fourth fastest growing state – with Phoenix the fastest growing city – in the country.
Arizona is following a path being taken by several states in redefining telehealth and telemedicine to cover more services, instead of limiting the platform to specific specialties or communities.
Current guidelines restrict telemedicine in the state to trauma, burns, cardiology, infectious diseases, mental health disorders, neurologic diseases (including strokes), dermatology, pulmonology, pain medicine and substance abuse, with urology added to the list in 2020. The new bill simply redefines telemedicine as "the interactive use of audio, video or other electronic media … for the purpose of diagnosis, consultation and treatment."
It would also prevent payers from restricting virtual care coverage based on the type of service offered or a patient's location in an urban or rural area.
Many states are moving to include asynchronous and store-and-forward platforms in their laws to enable healthcare providers to expand their connected care services, especially in direct-to-consumer telehealth and home-based care management. In addition, the Centers for Medicare & Medicaid Services (CMS) has included some reimbursement for those models of care in its 2019 Physician Fee Schedule.