Providers Must Negotiate Telehealth Reimbursement With Payers
A packed ATA Telehealth 2.0 panel urged providers to negotiate for new telehealth programs directly with payers.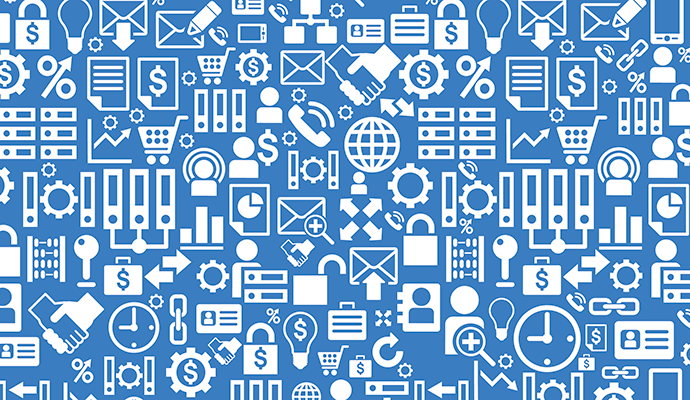 Source: Thinkstock
- Healthcare providers looking to launch a new telemedicine or mHealth program may find an unexpected ally in commercial health plans.
While only 31 states and the District of Colombia mandate that private payers cover telehealth visits as they reimburse for in-person visits, health plans will negotiate policies with providers that include coverage for digital health services if they can be convinced that the service improves clinical outcomes and reduces wasteful spending.
"We need to have these conversations with our payers," Lauren Lashbrook, business development manager for Mend, told a packed panel session at the American Telemedicine Association's Telehealth 2.0 conference Monday in Orlando. "I have not talked to one plan that doesn't have some type of initiative regarding telehealth."
This call for collaboration from Lashbrook and co-presenter Nathaniel Lacktman, head of the telemedicine and virtual care practice at Foley & Lardner, is primarily due to the sorry state of telemedicine reimbursement in the U.S. States vary wildly on legislation for payment and coverage parity, and with new telemedicine laws popping up across the country on an almost monthly basis, there's a decent chance that a health plan's policies may be outdated.
"Every state varies greatly," Lashbrook pointed out. "It's a frustrating process to navigate those waters."
Lacktman noted instances where state legislation regarding parity is written so loosely that it allows health plans to set their own rules. For instance, a law that includes the phrase "subject to terms and conditions," he said, basically gives private payers the freedom to set their own terms for telehealth coverage.
Lashbrook noted one private payer in Mississippi won't cover telehealth even though it's mandated by the state, and Lacktman said health plans in New York have found a way to reimburse for telehealth at only half the rate of in-person coverage.
"I've seen some pretty funky policies in certain states that cover only certain diagnoses," Lashbrook added.
But where, two years ago, most health plans "saw telemedicine as more claims coming in [and] more payments," Lashbrook said payers are starting to see value in telehealth and mHealth.
Liz Miller, state president of WellCare of Florida, said healthcare providers who can prove that a new program improves access and outcomes and reduces waste can work with payers to amend or create new policies for coverage.
"A lot of times [providers] just don't get that we're on the same page," she said.
When a health plan's policy limits or doesn't cover telemedicine, Lashbrook said providers should reach out and ask the plan to "create an addendum that includes the appropriate modifiers that allow you to bill for telehealth."
Miller told providers to come to the table with lots of data.
"You need to make sure your data really tells the story of a value proposition … and they'll listen," she said.
Oftentimes a health plan will point out that it offers telehealth coverage, and refer to contracts negotiated separately with telehealth companies. Lashbrook said it's important that hospitals and health systems emphasize their own telehealth and telemedicine programs for their own patients, staffed by their own doctors and nurses.
She also recommended that providers submit claims for telehealth services rendered.
"The insurers want to see that you want this," she said. "They want to see that there is a demand for this from their members."
Above all else, Lacktman said healthcare providers shouldn't expect state governments to sort out the coverage and payment parity puzzle anytime soon, and they shouldn't sit back and assume that a new telehealth or mHealth program can't be created because it's not covered.
"People say, 'I won't get reimbursed,' and that's it," he said. "Pick up a phone and think up a plan."