Bill Seeks Medicare Reimbursement for New Telehealth Programs
The Telehealth Innovation and Improvement Act would call on the Center for Medicare and Medicaid Innovation to evaluate telehealth models for cost, effectiveness and improvement in quality of care and reimburse programs that meet those criteria.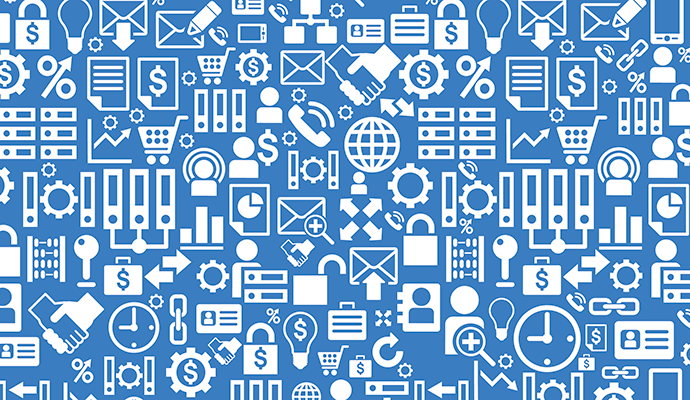 Source: ThinkStock
- Congress will revisit a bill that seeks to expand telehealth across the nation by improving Medicare reimbursements.
Sens. Cory Gardner (R-Colo.) and Gary Peters (D-Mich.) have re-introduced the Telehealth Innovation and Improvement Act, after a similar effort died in the Senate last year.
The bill seeks to encourage more healthcare providers to launch telehealth programs through the Department of Health and Human Services' Center for Medicare and Medicaid Innovation (CMI). It also calls on the CMI to evaluate telehealth models "for cost, effectiveness, and improvement in quality of care without increasing the cost of delivery," and to reimburse them under Medicare if they meet those criteria.
In a joint press release, the senators criticized Medicare for its limited coverage of telehealth, saying the Centers for Medicare and Medicaid Services (CMS) sets "a poor industry standard, [discourages] innovation and [restricts] access to specialized services."
In reintroducing their legislation, Gardner and Peters are adding their voices to the growing chorus of telehealth advocates trying to convince the HHS and CMS to embrace digital health, mHealth and telehealth services. CMS, in particular, is facing pressure to improve its restrictive policies toward telehealth reimbursement.
Last August, the American Association of Family Physicians took CMS to task for a proposed 2017 Medicare physician fee schedule that, AAFP executives said, did very little to improve telemedicine reimbursement.
"Both the appropriateness of telemedicine/telehealth services as the modality of treatment, and the appropriateness of an originating site, should be determined by whether standards of care can be met for a given condition and clinical scenario," AAFP Board Chairman Robert Wergin, MD, wrote in a 56-page letter to CMS. "Standards of care are impacted by current technology capabilities, but should not be dictated by arbitrary policies or statutes that become antiquated as a result of improvements in technology capabilities."
"Increasing numbers of state Medicaid programs are reimbursing for store-and-forward technology in response to heightened awareness that improvements in technology are enabling standards of care to be met using telehealth as the modality for service for an increasing number of clinical conditions," he added. "We urge Medicare to likewise provide reimbursement for use of asynchronous store-and-forward technology."
In December, the American Heart Association lamented that telemedicine is "tragically underutilized" by healthcare providers treating stroke patients and those with heart disease, costing the nation thousands of lives and billions of dollars.
"With heart disease and stroke being leading causes of death in our nation, our healthcare system must continue to adapt to take full advantage of proven forms of treatment, like telehealth, that can effectively fight these deadly diseases and advance health care quality," AHA CEO Nancy Brown said in a press release accompanying the AHA's policy statement. "Barriers must be removed so that more Americans suffering from CVD and stroke, regardless of where they live, can reap the benefits of this valuable type of care."
Telehealth did get a nod of support in the 21st Century Cures Act. The massive, 1,000-page bill, passed by Congress in mid-December, calls on CMS and the Medicare Payment Advisory Committee (MedPAC) to study whether a federal expansion of telehealth programs would help beneficiaries.
Supporters are also waiting to see if Sen. Brian Schatz (D-Hawaii) will re-introduce his Creating Opportunities Now for Necessary and Effective Care Technologies (CONNECT) for Health Act. The bill, introduced in both the Senate and House last year, sought to allow healthcare providers to experiment with telehealth in alternative payment models and incentive programs and expand remote patient monitoring programs for chronic care, remote and underserved populations.