Blue Cross Blue Shield of GA Offers Maternity Telehealth Program
Blue Cross Blue Shield of Georgia members will be able to take advantage of a new maternity telehealth solution for expectant and new mothers.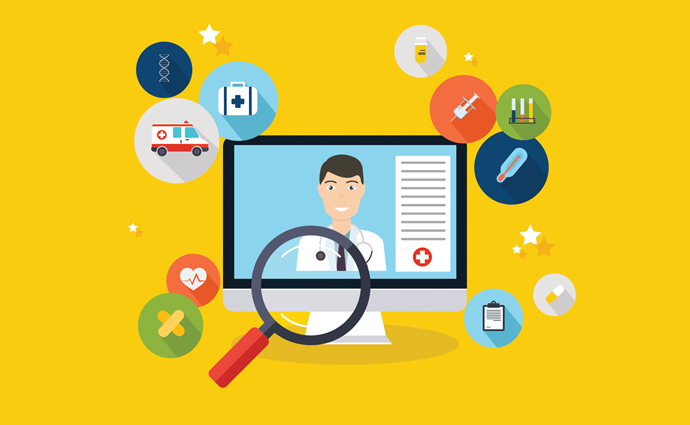 Source: Thinkstock
- Blue Cross Blue Shield (BCBS) of Georgia made a maternity telehealth platform available for all members on the State Health Benefit Plan (SHBP), as part of their existing maternity support program.
With ever growing telehealth adoption rates, the BCBS program is the latest in a surge of initiatives and announcements of telehealth advancement.
"Future Moms," now offers expectant and new mothers telehealth visits with a lactation consultant, counselor or registered dietitian through private and secure video using their smartphone, tablet or computer with a webcam.
The platform is hosted on LiveHealth Online, where SHBP members have had access to breastfeeding support since January 1st of this year. Mothers also receive a number of new support programs, along with 24/7 telehealth availability and evening consults.
Professionals can offer guidance to mothers on topics including latching, nursing positions, low milk production, formula feeding, proper nutrition when breastfeeding, introducing solids and more. This program comes at no additional cost for SHBP members.
"This a significant addition to the Future Moms program, given that breastfeeding can often be such a complex and challenging endeavor for mothers and their newborns," said April Ruffin, MD, Medical Director of Blue Cross and Blue Shield of Georgia.
Supporting evidence of the growing telemedicine market includes the rise of rural telemedicine visits over the course of a decade, and more states committing to pro-telehealth and telemedicine initiatives like the Interstate Medical Licensure Compact.
BCBS Georgia hopes the advantages of telehealth tools will provide members a wide range of care needs.
"We are very enthusiastic about this enhanced resource, and we hope that SHBP members will utilize this program, as well as other LiveHealth Online services to address non-emergency health care questions when and if they need it," Ruffin said.