Can Apple Make Healthcare Care About Smartwatches?
The Apple Watch 2 may have cool new capabilities and appeal to fitness enthusiasts (and Pokemon Go players), but its value to mHealth providers remains a work in progress.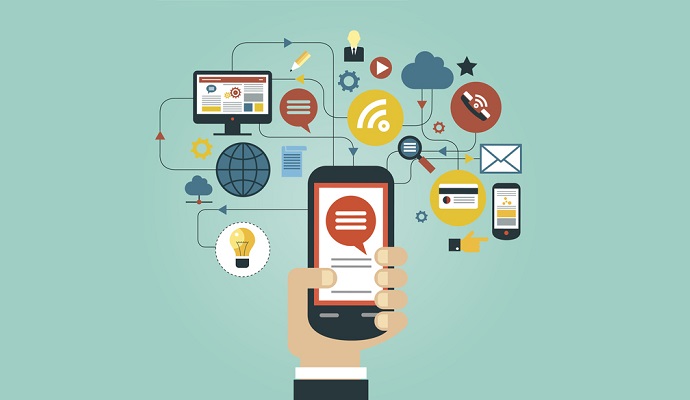 - Apple is trying once again to make the smartwatch a meaningful health and fitness tool.
Almost lost in a splashy, two-hour event that focused more on the iPhone 7 and a couple of gaming announcements, the company unveiled a second generation smartwatch that promises to appeal to fitness enthusiasts – especially runners, swimmer, hikers and cyclists – by focusing on ease and simplicity.
"We're going to keep pushing the watch forward," Chief Operating Officer Jeff Williams said, calling the new Apple Watch 2 "the ultimate device for a healthy life."
Available later this month at a hefty price tag of $369 (more for the fashionable Hermes model), the new smartwatch, running on the watchOS3 operating system, promises improved graphics and a new dual-core processor, as well as a built-in GPS. It will also be waterproof up to 50 meters – which, along with apps for pool and open-water swimming, is expected to appeal to swimmers - and will come in several new models, including one in a partnership with Nike that is targeted at runners.
Other new features include the Breathe app, which engages users in daily breathing exercises; the eRanger app, which allows users to access directions, maps and sightseeing guides while on a hike; and a PERS function that dials 911 within seconds and sends a message and location to the user's emergency contact.
(And you can play Pokemon Go on it, too.)
The new version comes 18 months after Apple's first foray into wearables, and at a time when the smartwatch market seems stagnant – IDC is reporting that the global market has dropped more than 30 percent, while Apple's sales have dropped more than 50 percent over the same time last year. But with companies like Samsung, Fossil, Sony, Michael Kors and Withings coming out with new models, the time may be right for a renaissance.
The challenge, says Williams, is in creating a wearable that isn't competing with the smartphone, but offering something different that users will want when they don't want to carry around their phone. The focus is therefore on quick check-and-go functions, like alerts and measurements, that require only a glance at the wrist or one press of a button.
Hence the Apple Watch Nike Plus, a special-edition aluminum smartwatch designed for runners, walkers and hikers that "gives you what you need at a glance," Williams said during Apple's two-hour launch party this week in San Francisco.
Most exercise apps, Williams said, are "complex, cluttered and difficult to use," especially when the user is exercising. The Apple Watch 2, he said, is designed to fit seamlessly into the user's activity – much like an mHealth device might fit into a clinicians' workflow.
To that end, Williams said the new watch focuses not so much on "data and metrics" as on "you and your life."
What it doesn't have, apparently is a better battery, and that may prove problematic in attracting new users – especially those interested in using the watch as a health monitor. First-generation Apple Watch users often complained that they had to recharge the battery every night. Apple executives made no mention of the battery during their presentation – a point not lost on those Tweeting during the event.
"The battery is perhaps the greatest limiting factor for smartwatches today," said Mark Sullivan, writing in The Verge. "New features (like the notoriously power-consuming GPS) increase the amount of power required from the battery. And the bigger the power requirement, the larger the battery must be. This presents a serious design challenge to Apple, which loves to keep making products that are thinner and smaller."
While some healthcare providers, like Ochsner Health, Humana, Nebraska Medicine and MD Anderson, have developed apps for the Apple Watch or used them in chronic condition or population health management programs, the new version doesn't offer anything specific except a healthy upgrade of features and functions.
In that case, mHealth providers and entrepreneurs will – like everyone else – wait to see whether the Apple Watch 2 catches on with the public. In the end, consumer engagement may be the one metric that determines whether time is running out on smartwatches.
Dig Deeper:
mHealth takes aim at Parkinson's