Can mHealth Help Battle Opioid Abuse?
A new survey finds that doctors who can access prescription drug databases would do so to check on their patients' prescription histories.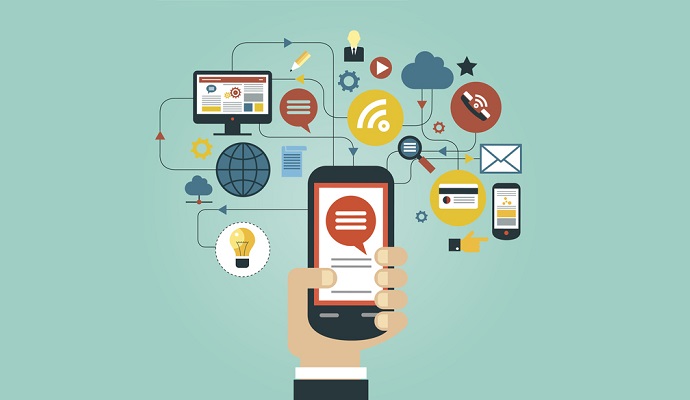 - A new survey finds that barely half of the nation's physicians realize they can check a database at any time to determine if their patients are abusing opioids, and even fewer are using it.
The survey of some 1,300 doctors, conducted late last year by Aptus Health, found that about 50 percent of physicians were registered to use their state's Prescription Drug Monitoring Program (PDMP) database, but less than 40 percent use it when prescribing. Only 10 percent of doctors check the database for their new patients, and only 16 percent check it for patients who've received prescriptions for controlled substances from other providers.
PDMPs are statewide databases, collected and maintained by a state regulatory, administrative or law enforcement agency. Currently, 37 states maintain a PDMP and another 11 have enacted legislation to launch a PDMP, though those databases aren't yet fully functional. Both the Department of Justice and the Health and Human Services Department have grants available for the launch and maintenance of PDMPs, with the former awarding grants to 47 states and the latter so far assisting 13 states.
"PDMPs continue to be among the most promising state-level interventions to improve painkiller prescribing, inform clinical practice, and protect patients at risk," The Centers for Disease Control and Prevention says.
With roughly 2 million Americans reportedly abusing or becoming dependent on opioids in a 2013 survey (and 16,000 dying, a four-fold increase since 1999), state and federal health officials are looking for new strategies that would help healthcare providers identify potential problems before they issue prescriptions.
High on that list are mobile health tools that would enable a physician to check on a patient's past history of opioid use at any time or place. In addition, the PCMP Center of Excellence at Brandeis University advocates enabling health insurers to use that data as well.
According to the CDC, 259 million opioid prescriptions were written by providers in 2012 – enough for every American adult to have a bottle of pills. And while there has been no change in the number of Americans reporting pain issues, prescription opioid sales have risen 300 percent since 1999.
The Aptus Health survey did find a silver lining – education.
The survey was coupled with an interactive webinar presented by Marianne Cloeren, MD, who chairs the American College of Occupational and Environmental Medicine's Council on OEM Practice. After learning about the PDMP database, more than 60 percent of those surveyed said they would check the database before prescribing a controlled substance (a 60 percent jump over those surveyed prior to the webinar), and one-third said they'd check the database for patients who've had prescriptions from other providers.
"The key takeaway is the power of mobile health platforms to deliver information concisely and in an engaging format, thereby changing physicians' prescribing behavior," Aptus Health officials said. "Having physicians more frequently access these state PMDPs at the point of prescription can go a long way to preventing opioid and other prescription drug abuse nationwide."