Can mHealth Wearables Help Patients Talk to Their Docs About Sleep?
The Regenstrief Institute and the National Sleep Foundation are studying whether consumer-facing mHealth wearables can improve care coordination between doctors and patients with sleep issues.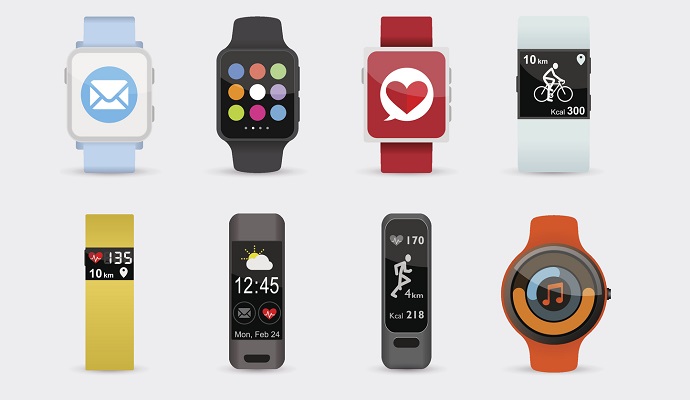 Source: ThinkStock
- An Indiana health system is turning to Fitbit to test the value of mHealth data in helping patients talk to their doctors about sleep problems.
The Indianapolis-based Regenstrief Institute, in a partnership with the National Sleep Foundation and pharma giant Merck, will be distributing more than 200 of the popular mHealth wearables to patients dealing with insomnia.
Activity trackers like Fitbits measure sleep by tracking periods of inactivity associated with sleep, along with heart-rate patterns that correlate to resting. While much of that data isn't clinically validated, it does give healthcare providers a platform on which to detect trends.
More importantly, researchers say, it gives them an opportunity to collaborate with patients who might otherwise not know how to describe their sleep issues to doctors.
"The primary objective of the study is to determine if a program using a commercially available sleep tracker can be used to improve physician-patient dialogue regarding sleep," Babar A. Khan, MD, a research scientist at the Indiana University Center for Aging Research at Regenstrief Institute and Assistant Professor of Medicine at the Indiana University School of Medicine, said in a recent press release.
Patients involved in the study will use a Fitbit Charge 2 wearable to measure sleep patterns, and upload that data into the NSF's SleepLife platform to share with their primary care providers. They'll also answer questionnaires about their sleep habits and other outside factors.
"This study will provide insight into the utility of consumer sleep monitoring devices for the incorporation of sleep as a vital sign in the primary care setting," Michael Paskow, MPH, the NSF's Director of Scientific Affairs and Research, said in the release. "Delivering relevant sleep information to providers in a streamlined fashion is paramount to encouraging communication about sleep and helping people get a better night's sleep sooner."
Healthcare providers and researchers, including organizations like the American Academy of Sleep Medicine and the American Sleep Apnea Association, have long sought to use telehealth platforms and mHealth tools to bring sleep research out of the lab and into the patient's home, where clinicians can get a better understanding of how a patient's daily activities affect sleep.
More recent studies are incorporating consumer-facing wearables, with the goal of pulling the patient's primary care provider into the conversation and giving those patients an opportunity to collaborate with their regular doctor, rather than a specialist. A recent Pew Research survey indicates two out of every three Americans are already tracking health data through devices or apps.
Researchers say those interventions could help more of the estimated 70 million Americans who are experiencing common sleep disorders because they enable the patient and PCP to work on the problem together. Such a platform could also reduce the workload for specialists, giving them more time to focus on the more serious cases.
"Wearable devices have revolutionized our ability to collect and monitor health data on a much larger scale and the ability to provide sleep data on a daily basis can help increase our understanding of real world sleep habits and how to improve them," says Dr. Conor Heneghan, lead sleep research scientist at Fitbit, whose wearables are at the center of many mobile health programs designed to better link patients to care providers for daily care management.