Can Smartphones Help Diagnose Skin Cancer?
Researchers say a simple diagnostic tool can turn the doctor's smartphone into a functional microscope.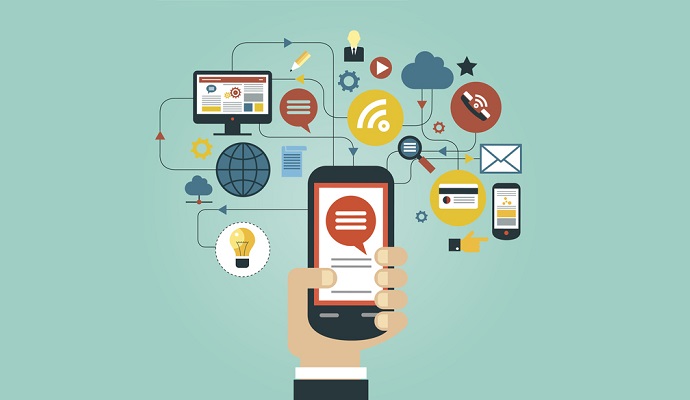 - A $14 device available at any electronics store may soon enable doctors to use their smartphones to diagnose skin cancers.
Researchers at the University of Texas Health Science Center at Houston (UTHealth) have reported using "smartphone microscopes" to diagnose non-melanoma skin cancers with about 90 percent accuracy and melanomas with about 60 percent accuracy. The technology platform offers advantages to clinicians who don't have access to high-powered microscopes but do have their smartphones.
"This is a good first step to show that smartphone microscopy has a future in dermatology and pathology," Richard R. Jahan-Tighe, MD, assistant professor of dermatology at UTHealth and lead author of the study, told the American Journal of Managed Care.
Smartphone microscopes can be purchased as an attachment to the smartphone (costing roughly $75 to $85) or built with a 3mm ball lens typically used in laser optics, a piece of plastic to hold the lens in place over the smartphone's camera and tape. A smartphone user positions the microscope over a skin sample affixed to a slide, then either reads the sample or photographs it and sends it to a clinician.
While smartphone sensors and apps have generally failed to find traction in the consumer market or run afoul of federal regulations, healthcare providers and mHealth developers see strong potential for technology platforms that can help clinicians in resource-thin locations – from inner-city community health centers to remote clinics to developing nations.
More than 3.5 million non-melanoma skin cancers are diagnosed each year in the U.S., while roughly 73,000 cases of melanoma were diagnosed in 2015. One in three cancer diagnoses is skin cancer, the World Health Organization reports, and one in every five Americans is expected to develop skin cancer in his or her lifetime.
The study, conducted by researchers from UTHealth and Harvard Medical School, used the handmade smartphone microscope to analyze 1,021 slides, then compared them against slides analyzed through a traditional microscope. The smartphone microscope was accurate in detecting 95.6 percent of basal cell carcinoma cases, 89.4 percent of squamous cell carcinoma cases and 60 percent of melanoma cases.
"Our study demonstrates the potential for a high-performing, low-cost smartphone microscopy system in the diagnosis of cutaneous disease," Jahan-Tighe and his fellow researchers reported in their study, recently published in the Archives of Pathology & Laboratory Medicine. "Studies with larger sample sizes of pigmented lesions, NMSC subtypes, and dermatologic infections could help improve this modality for point-of-care diagnostics in resource-poor settings."
Smartphone-based diagnostic platforms also offer real-time access to store-and-forward capabilities, analytics and collaboration with specialists in any location.