Canadian Study Links ER Surge to Home Monitoring Devices
A recent analysis of ER visits for hypertension in Ontario questions whether consumers are relying too much on their mHealth devices and not getting the guidance they need.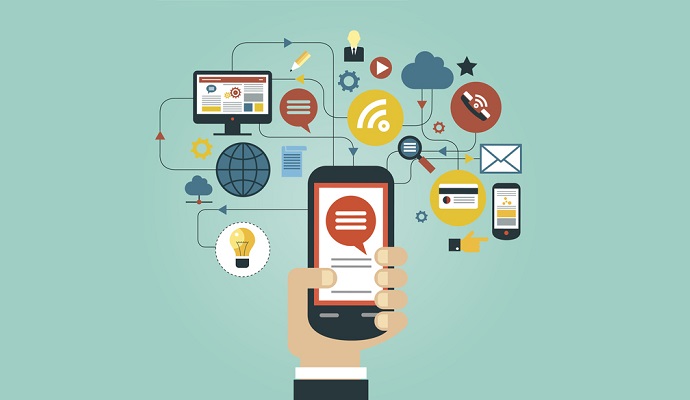 - A Canadian study finds that people using mHealth devices to monitor their blood pressure at home are causing a surge in unnecessary ER visits.
The study, conducted by Clare Atzema, an emergency physician at Toronto's Sunnybrook Health Sciences Center, found that those patients aren't getting the guidance they need from healthcare providers to understand their blood pressure readings.
"People don't know what to do with the numbers," she told the Toronto Globe and Mail. "People don't understand how variable blood pressure can be."
Atzema and her colleagues analyzed ER visits for hypertension in Ontario from 2002 to 2012. They noted a 64 percent increase in visits during that time, from 15,793 in 2002 to 25,950 at the end of the study period.
They further discovered that only 8 percent of those visitors were subsequently admitted, and less than 1 percent died within 90 days of the visit. In addition, the mortality rate was only 2.5 percent within one year of the visit and 4 percent after two years.
While the data didn't directly link ER visits to home-based monitoring, Atzema and her colleagues surmised that many of those visitors were taking blood pressure readings at home, getting high results and then rushing to the ER. In a separate study published in 2015, she said, nearly half of those showing up at the ER with a high blood pressure reading did so after taking a measurement at home.
That trip to the ER, she said, should happen if the patient is also experiencing chest pain, shortness of breath, nausea or a severe headache; but otherwise, the patient should make an appointment to see a primary care doctor.
The study, published this month in the Annals of Emergency Medicine, highlights a disconnect between consumer-facing mHealth devices and those supported by clinicians. Home-based monitors that collect data won't necessarily help the consumer manage his or her health unless there's also a means of analyzing that data. In other words, the consumer needs direction on what that data means and what to do about it.
Atzema and her colleagues noted that the American Heart Association and European officials have endorsed home blood pressure monitoring as a self-management tool for most people with hypertension, though it's also recommended that a healthcare provider be included in the process. The Canadian Hypertension Education Program made that endorsement in 2005, though the current guidelines only mention once that patients "should be given adequate information about interpreting these readings."
That might mean regular communications with a doctor or, with some of the more advanced mHealth devices now on the market, an online link that enables a consumer to access real-time health guidance.
"It would be nice if the guidelines had a little more to offer around patient support," Atzema told the Globe and Mail.
Dig Deeper:
Ochsner is Finding New Value from mHealth Data
Wearables Can Help People With Heart Conditions - If Only They'd Wear Them