Congress Mulls Proposal to Boost Telehealth Coverage in MA Plans
The latest bill, introduced this week, would boost telehealth coverage in Medicare Advantage plans to the same level found in other Medicare programs.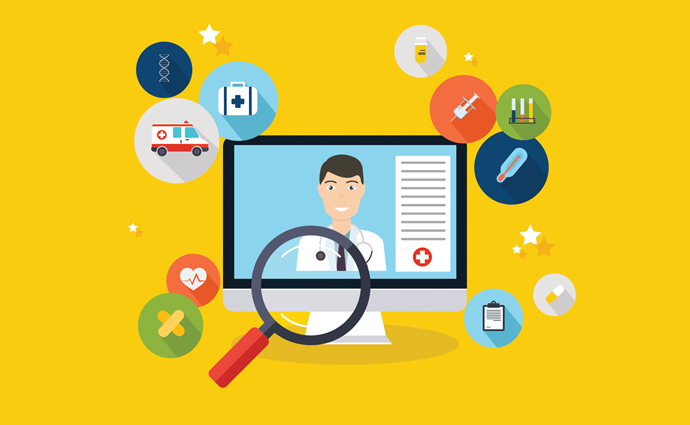 Source: ThinkStock
- The latest telehealth bill surfacing in Washington DC targets Medicare Advantage plans.
H.R. 3727, introduced on Sept. 11 by US Reps. Diane Black (R-Tenn.), Mike Thompson (D-Calif.), Doris Matsui (D-Calif..) and Susan Brooks (R-Ind.), would enable MA plans to reimburse for telehealth services at comparable rates to in-person services beginning in 2020.
MA plans, also called Part C plans, are offered by private payers approved by the Centers for Medicare & Medicaid Services. These plans currently offer telehealth as a supplemental benefit, with members electing to pay with higher premiums, additional co-pays or through plan rebates.
The bill also calls for Medicare coverage in chronic care management plans, beginning in 2019, of "services furnished through the use of secure messaging, Internet, store and forward technologies or other non-face-to-face communication methods determined appropriate by the [Health and Human Services] Secretary."
It also calls for access parity for telehealth services between Medicare part A and B programs and those in Medicare Advantage.
The House Ways and Means Committee is due to mark up the bill this Wednesday, on the same day that the House Energy and Commerce subcommittee is due to tackle the Furthering Access to Stroke Telemedicine (FAST) Act (H.R. 1148).
Re-introduced in February by U.S. Reps. Morgan Griffith (R-Va.) and Joyce Beatty (D-Ohio), the FAST Act would amend the Social Security Act to expand Medicare coverage of telehealth services for stroke victims.