Coordinated Data Sharing Among Devices Save Time, Money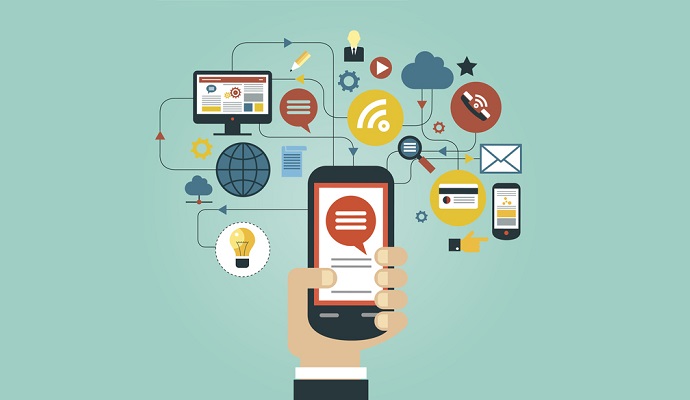 A nurses survey found lack of data share among devices leads to medical errors, wasted time and redundant tests.
- The "Internet of Things" is slowly creating a more futuristic version of the world. This is the process by which devices are internet enabled and are able to communicate with each other without prompting from a human user. This could be a refrigerator texting your phone to say you are out of milk, the thermostat and lights auto adjusting when you lock the doors or multiple machines in an ICU communicating together to treat a patient.
While the idea is certainly compelling, there are a number of challenges to a successful system,. especially in the healthcare field. A recent survey found that there is still much work to do.
The Gary and Mary West Health Institute, with the help of Harris Poll, conducted a national survey of 526 nurses. The goal was to examine medical errors that happen with medical devices that are used for testing, monitoring and treating patients.
According to the numbers, 50 percent of nurses have witnessed a medical error resulting from a lack of coordination among medical devices - these include infusion pumps, ventilators, blood pressure cuffs and electronic health records. It was also determined that 60 percent of these errors would be reduced if medical devices were better connected and shared data with each other automatically.
"Nurses are the front line of patient care and have an unrivaled ability to identify and address problems at the intersection of patients and technology," Dr. Joseph Smith, West Health Institute's chief medical and science officer, said in the study. "The survey helps show how much of a nurse's time could be better spent in direct care of patients and families, and how errors could be potentially avoided if medical devices, which have been so successful at improving patient care, were able to take the next step and seamlessly share critical information around the patient's bedside."
This can be fixed with open communication standards. Aside from cutting down on errors, the study estimates that connected devices could save more than $30 billion annual by reducing redundant testing, manual data entry and transcription errors.
By streamlining this process, nurses and other medical professionals have more time to adequately care for patients and meet their needs.
"It's time that we free our healthcare workers to do what they do best and what they are most needed for, which is caring for patients," Dr. Smith said. "Let's not ask busy clinicians to do those things that technology can automate easily and effectively. Medical device interoperability can save lives, time and money, and at the same time allow nurses to focus on caring for patients."