Could Wearable Technology Improve Physical Education?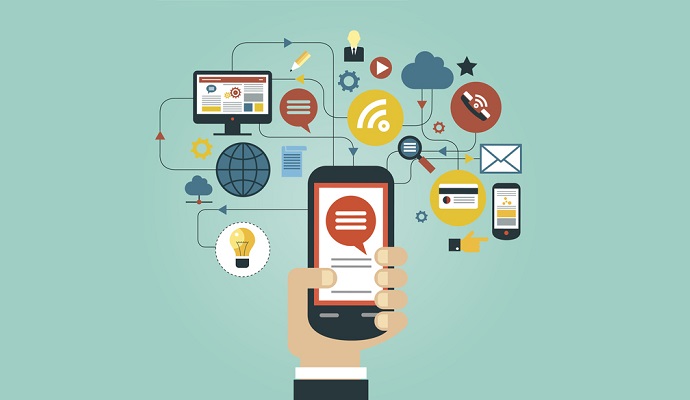 - Wearable technology continues to affect a variety of health-related practices including the prevention of disease and the advancement of fitness and wellness throughout the nation. With the ongoing rise in obesity rates in the developed world, wearable technology could play a key role in keeping people fit and active.
The nonprofit organization Youth Sports Trust is emphasizing the need to include wearable technology and gamification in physical education classes in schools around the globe, according to The Guardian.
In a report called "The Class Of 2035: Promoting a Brighter and More Active Future for the Youth of Tomorrow" the Youth Sports Fund continues to emphasize the need for greater physical activity among today's children, as more adolescents now live sedentary lives filled with television and video games. However, technology including wearable devices can stimulate schoolchildren to get outdoors and exercise.
"Young people are so entwined in technology anyway that it almost seems counterintuitive to assume that their sporting life won't be too," Joshua McBain, project director of the Future Foundation, told the news source. "For the report, we looked at the extent in which the digital revolution will disempower young people in sport or empower them. There's been so much talk about the negative impact that technology can have but we haven't yet looked at the opportunity."
McBain expects that mobile apps and wearable technology will become commonly used tools in physical education, fitness, and athletics. Additionally, gamification will likely play a role in the development of youth sports over the coming years.
The report found that three out of four schoolchildren said they enjoy physical education classes while an additional 40 percent are looking for more physical activity opportunities. With today's children raised in a digital world, incorporating mobile health applications, wearable technology, and tablets or smartphones in physical education is a straightforward way to increase children's engagement with fitness and athletics.
One example includes a tennis racket that collects data through the handle and offers analytics and information about a player's technique via a smartphone app. Additionally, new technologies like wristbands and speedometers can track the calories a user loses and the number of steps one takes.
"There is no resisting the march of technology," the report stated. "Policymakers can feel nostalgic for a time before the challenges new connected technologies have brought in engaging young people, or they can harness these technologies to their advantage. It will also become increasingly imperative for every child to have access to new technology in school and greater efforts made to ensure that there is little division among the tech capabilities of young people. Furthermore, in order to get children active from a young age, a more holistic approach to PE is needed, one which integrates technology and the delivery of a seamless, intuitive and digitally enhanced form of physical activity."
When it comes to policymaking, the report encourages lawmakers to listen to the needs of young people in order to truly revolutionize athletics and physical education. In particular, it is important to invest in athletics in order to curb any future healthcare costs and medical conditions due to a sedentary lifestyle.