Digital Health Tools Target Medication Adherence, Population Health
Public health officials in 3 California counties will soon be using an mHealth platform to track medication adherence in tuberculosis patients.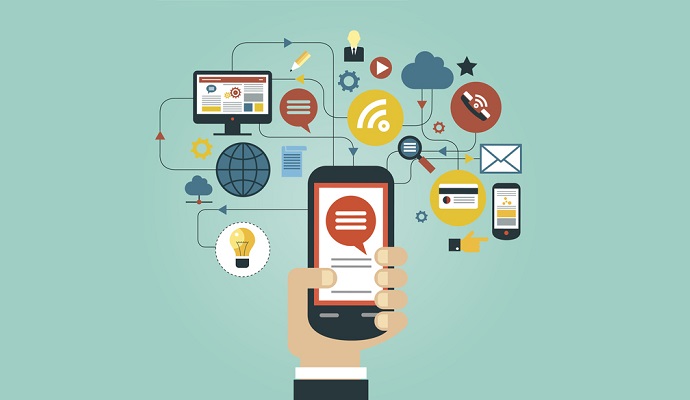 - Public health officials in three central California counties will be using a medication management app to help tuberculosis patients stick to their schedules.
Officials in Contra Costa, Fresno and Merced counties are contracting with Emocha Mobile Health in a bid to curb the region's high rate of latent tuberculosis. The app, miDOT, enables users to record and send a video of the medication being taken, as well as answer questions from a doctor or nurse about symptoms and general health.
Some 2.4 million California residents, or about 6 percent of the population, are diagnosed with latent tuberculosis, according to the California Health Department.
The asynchronous or store-and-forward video platform, also known as Directly Observed Therapy, is becoming a popular mHealth tool among healthcare providers looking to manage medication adherence among populations diagnosed with certain infections, viruses and chronic conditions. In patients with tuberculosis, for example, failure to follow a medication regimen [a dose of medication at least once a week for up to nine months] can render the treatment ineffective or even cause the user to develop a resistance to the drug.
While companies like Emocha and AiCure are focusing on video [AiCure uses facial recognition to confirm a medication being taken], others are working on smart pillboxes, wearables [including the Apple Watch] and even ingestible sensors. Aside from the clinical implications of medication adherence, a recent report from Lux Research found that these tools could saver the US roughly $290 billion in medication management costs.
At the Medical University of South Carolina, researchers armed with a $1 million grant are studying whether mHealth tools can promote medication adherence in kidney transplant patients, who take an average of 15 medications per day.
"We know it's asking a lot to expect the patient to stay on track with their medications," said John McGillicuddy, MD, an associate professor of surgery at MUSC's Division of Transplant Surgery and the study's lead investigator. "Unfortunately, we also know medication non-adherence and the resulting uncontrolled hypertension are predominant risk factors for premature graft rejection, graft loss and death. With this study, we're looking at ways to keep patients on schedule with a computer automated monitoring system using mobile technology to improve patient outcomes."
A startup spun out of the Johns Hopkins Center for Clinical Global Health Education in 2008, Emocha has worked with health officials in Maryland, Texas and South Africa on tuberculosis programs and with Indian health officials on a program to help new mothers diagnosed with HIV; the company also helped Maryland officials monitor travelers from Africa during the 2014-2015 Ebola outbreak, and the app is part of an ongoing study involving Hepatitis C patients at the University of Colorado.
"Actual verified adherence data is difficult to obtain for any regimen, but critical especially in this case due to the far-reaching health and financial implications," Emocha CEO Sebastian Seiguer said when the U Colorado study was launched in October2015. "We are excited that our video-based solution can help patients make the most of these life-saving therapies by driving successful, timely completion."
In Baltimore, public health officials have been using the platform for two years to help monitor the city's TB patients.
"Our healthcare system is, unfortunately, not designed with the patient at the center – it's not an effective system to have a person come to the clinic every day, wait in line, sign in, get their paperwork done, just to watch them take medications," City Health Commissioner Dr. Leana Wen recently told the Baltimore Sun. "That's why technology can be helpful in increasing tracking and increasing flexibility and availability of treatment for patients."
While public health officials in the three California counties will be using miDOT to initially focus on tuberculosis, they see the app's potential for tackling other public health issues. Contra Costa County officials have said they'd like to use the mHealth platform to target measles outbreaks.
Dig Deeper:
Telehealth Terminology: 'Store-and-Forward' Has its Fans - And Critics