Do Physicians Endorse Mobile Health Applications, Wearables?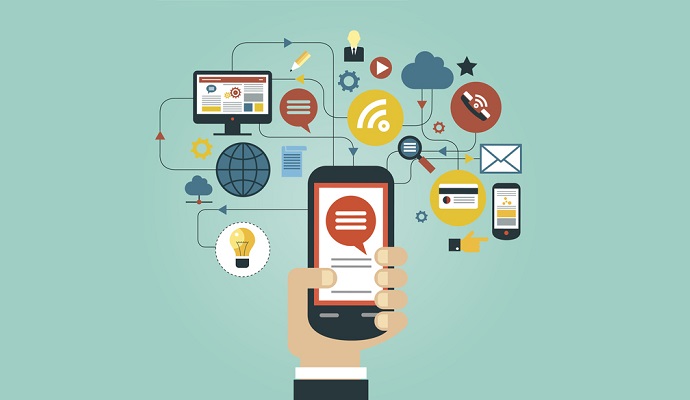 - Healthcare providers seem to be more focused on handling medical care services like diagnostics, treatments, and chronic disease management whereas the use of mobile health applications falls by the wayside. While most doctors today use computer systems and EHR technology, mHealth devices and wearables have not made as much headway when it comes to physician use or recommendation.
A new survey from MedPanel of 415 doctors across the US shows that physicians speak about wearables and mobile health applications with only about 15 percent of patients on average. However, the survey also shows that 38 percent of patients not using wearables would benefit from such devices. Also, 42 percent of patients who haven't integrated mobile health applications in their everyday life would profit from adopting these tools.
It would behoove the marketing departments of wearable devices and mobile health applications to target physicians when developing advertisements for certain products instead of solely the consumer space.
"Mobile health devices and apps are increasingly seen as an essential tool to empower patients to manage their health. HCPs are taking notice of their clinical value and could become a valuable marketing channel," MedPanel Research Manager Amy Zalatan said in a public statement.
The results also show that pharmacists and providers working within accountable care organizations are more likely to discuss the benefits of mobile health tools with patients. According to HealthITAnalytics.com, the patient-generated data available via wearables and mobile health applications are rarely connected to physicians' EHR systems.
However, patient-generated data could be key in helping fill in any potential issues that physicians would have otherwise never uncovered. For instance, doctors and nurses are not by a patient's side every second of the day, which means they may miss a symptom or two.
Through remote monitoring tools and mobile health applications, certain key information could be filled in. These devices could act in a caregiver role and record relevant data on patient symptoms like heart rate or physical activity.
"Owing to lack of standardization for eliciting patient symptoms, the limited time available during clinical encounters, and the often-competing priorities of patients and providers, providers may not appreciate the full spectrum of the patient's symptom experience," the Journal of the American Medical Informatics Association stated. "Using electronically collected patient-reported outcomes to capture the review of system outside of the clinic visit may not only improve the efficiency, completeness, and accuracy of data collection for the review of system, but also provide the opportunity to operationalize incorporating the patient's voice into the electronic health record."
Mobile health applications can be integrated into a patient's daily life and used to collect patient-generated medical data through EHR technology. This could impact physician workflow and create a new system for filling in any gaps with regard to symptoms, diagnostics, and treatment side effects.