Farm Bill to Increase Rural Telemedicine Awaits Senate Approval
The Senate will soon vote on the 2018 Farm Bill, which will increase funds for telemedicine in rural communities and further combat the opioid epidemic.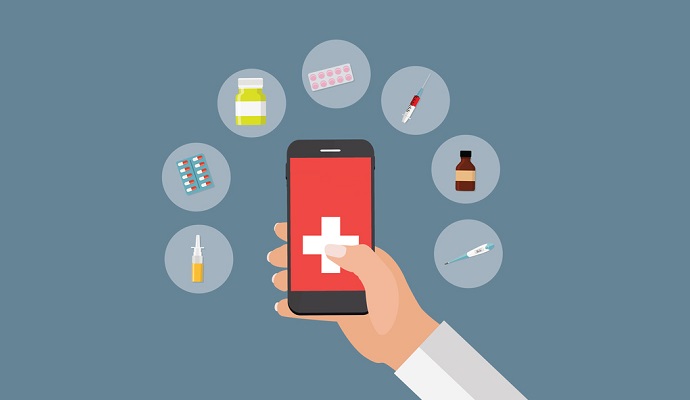 Source: Thinkstock
- The House has passed the 2018 Farm Bill to increase funding for rural telemedicine and further combat the opioid crisis, and the bill is now awaiting Senate approval.
The revised bill includes several amendments to improve health outcomes in rural communities, including the prioritization of funds to help the rural health crisis, increased funding for telemedicine, and required funding for rural broadband projects.
"For West Texas, there's nothing more important than the Farm Bill, and making sure we get US agricultural policy right," said Representative Jodey Arrington of Lubbock, Texas.
"It provides a safety net that's reliable and actually provides stability and certainty that agricultural producers of all types need. It's important to keep our food security and agriculture independence, which is critical to our security."
By increasing funding for telemedicine and internet in rural communities, members of the House expect to improve healthcare access in hard-to-reach places, as well as to boost population health management in these areas.
"I'm just as proud of the investment we're making in rural communities for years to come," Arrington said.
The proposed bill is an $867 billion package and aims to renew the safety net for farmers across the country but has raised opposition from the Senate due to its tougher work requirements for recipients of the Supplemental Nutrition Program (SNAP).
The new work requirements restrict who is eligible to receive aid and require millions of Americans who receive aid to work 20 hours per week, enroll in job training programs, or be cut off from assistance.
The bill was passed in the House by a vote of 213-211. The current Farm Bill expires on September 30. The Senate is expected to vote on its version of the bill, which does not include stricter work requirements, as early as this week.