FDA Approves Implantable mHealth Sensor for Diabetes Care Management
The FDA has approved an mHealth platform that includes a sensor embedded in the arm, a wearable transmitter and an app, all designed to help those with diabetes and their care teams continuously track blood-glucose levels.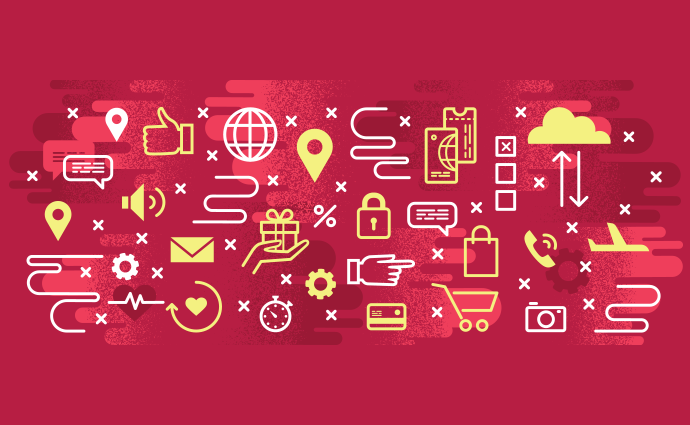 Source: ThinkStock
- Federal officials have given the green light to an implantable mHealth device designed to help people with diabetes and their caregivers remotely monitor blood glucose levels.
The U.S. Food and Drug Administration's approval of the Eversense CGM (continuous glucose management) system, developed by Senseonics, continues the rapid pace of digital health innovation for the diabetes market. Officials say this is the first approved implantable device, and it promises up to three months of continuous monitoring, as opposed to the one to two weeks now promised by other wearable CGM platforms.
"The FDA is committed to advancing novel products that leverage digital technology to improve patient care," FDA Commissioner Scott Gottlieb, MD, said in a press release. "These technologies allow patients to gain better control over their health."
"This approval of a more seamless digital system that gives patients the ability to effectively manage a chronic disease like diabetes is a vivid illustration of the potential for these mobile platforms," he added. "The FDA is creating a new and more carefully tailored regulatory approach for software products, including mobile medical apps, that will enable efficient oversight of these digital technologies and maintain FDA's gold standard for product review. We're advancing a more modern approach for these products that's carefully adapted to the unique characteristics of these opportunities."
mHealth innovation in the diabetes space has centered on developing wearable devices that can keep track of a user's blood-glucose levels in real time and transmit that data to a smartphone or other mobile device. That data is then shared with the user's care team for care management.
Compared to the traditional process of finger pricks and blood-glucose monitors that give readings based on test strips, mHealth-enabled CGM platforms offer a near-real-time snapshot of the user's blood-glucose levels, and can detect sudden trends upward (leading to hyperglycemia) or downward (hypoglycemia) that can cause serious health issues, even coma and death. These platforms can send alerts to the user and his/her care team when those trends are detected, while the care team can track readings over time to identify points of concern and modify care management plans.
The challenge with any of these platforms is patient acceptance and adherence. An uncomfortable or clunky device won't be embraced by the patient. Studies estimate that only one-quarter of those with type 1 diabetes are using CGM technology.
"Research has repeatedly demonstrated the clinical benefits patients experience with regular CGM use, including improved glucose control and protection against severe hypoglycemia," Steven Edelman, MD, a professor of medicine at the University of California, San Diego, said in a press release issued by Senseonics. "Despite these benefits, a significant number of people with diabetes do not use, or have access to, continuous glucose monitoring."
The Eversense CGM consists of a fluorescence-based sensor implanted just under the skin of the upper arm, a wearable transmitter and a mobile app that displays blood-glucose levels and trends and issues alerts when those levels are trending up or down. The transmitter, worn on the arm over the sensor, can also issue a warning through a vibration.
While the device can last up to three months before it needs to be replaced and moved to the opposite arm (done in a short, in-office procedure), it does require twice-daily calibrations. In addition, FDA approval stipulates that the user still perform a finger-stick measurement to verify blood-sugar levels before any treatment decisions are made.
FDA approval was based on a recent study of some 90 patients with type 1 or 2 diabetes at eight healthcare locations across the country. According to results of the 90-day study, the Eversense CGM performed with an absolute mean relative difference of 8.5 percent compared with laboratory reference glucose values, detecting 96 percent of hypoglycemic excursions and 98 percent of hyperglycemic excursions. In addition, 91 percent of the sensors functioned for the full three months.