FDA Approves Smartphone-based mHealth Platform For Urinalysis Tests
The FDA has granted Class 2 approval to an mHealth platform that works with a smartphone, enabling users to conduct urinalysis tests at home and share that data instantly with care providers.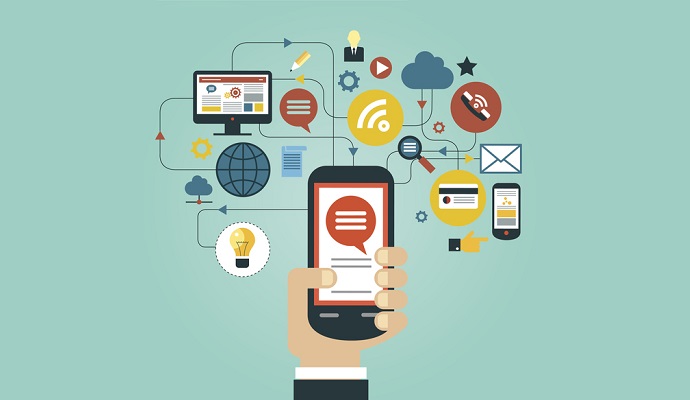 Source: ThinkStock
- In yet another sign that smartphones are becoming mHealth diagnostic tools, federal officials have approved a digital health platform that enables users to test their urine on a smartphone and share that data with their doctor.
The U.S. Food and Drug Administration has granted Class 2 approval to Healthy.io's Dip.io, a urinalysis kit that includes an mHealth app and dipstick. Through a smartphone camera, the app's AI software can detect 10 different healthcare conditions, including certain infections, pregnancy issues and chronic conditions, and instantly stores that data in the cloud for care providers.
Class II approval is granted to devices that have direct health implications and require a medium level of supervision. This is one of the first devices reportedly approved by the FDA that is designed for use with optical equipment designed by a third party.
"One of the challenges of at-home clinical-grade urine testing is ensuring that regular users, who may not be tech savvy, can successfully conduct the test in any environment with an arbitrary phone," CEO and founder Yonatan Adiri told VentureBeat in a February interview. "Through rapid prototyping and repeated user testing, we have developed a test kit and smartphone app that has achieved more than 99 percent usability across age groups ranging from 18-80."
"The process for the user is very simple. We like to say 'If you can text, you can test'," he continued. "The user simply opens the app and is walked through the process step by step — aided by our chatbot nurse named Emily. The user opens the kit, fills the cup, dips the stick and places it on our patented colorboard. After waiting for 60 seconds (timed within the app) both the colorboard and dipstick are scanned, similar to how a QR code is scanned. The image is normalized and data points are sent to our cloud, where they are then classified into the correct clinical result."
The mobile health platform is currently being tested at Pennsylvania's Geisinger health system in a partnership with the National Kidney Foundation.
In a program begun in April, 1,000 non-diabetic primary care patients diagnosed with hypertension are being screened for chronic kidney disease (CKD) by Geisinger researchers. Half will be screened with the Dip.io mHealth tool, while the other half will receive traditional screening.
The study will determine whether the Dip.io kit can accurately screen for the presence of albumin in a user's urine. If successful, the connected care platform could be used by providers and pharmacists in improving care management for patients with kidney issues.
"Early detection of CKD is crucial so that risk factors can be aggressively managed to prevent end-stage renal disease and cardiovascular disease," Alexander Chang, MD, an assistant professor in the Kidney Health Research Institute at Geisinger, said in a press release.
"This new trial using a smartphone app and urinalysis kit will provide important information on how to increase testing for CKD in this high-risk population," Kerry Willis, PhD, the National Kidney Foundation's chief scientific officer, added. "Our hope is that a home-based test makes it easier for patients at risk for CKD to comply with regular albuminuria screening, and that this will lead to earlier diagnosis and treatment of CKD, reducing cardiovascular risk and preserving kidney function."
Based in Israel, Healthy.io's digital health platform has been approved for use in that country as well as the UK, where it's part of a "virtual renal clinic" launched in June by the Salford Royal NHS Foundation Trust.
In interviews Adiri has said his company's technology can "piggyback" on smartphones, and may someday be able to use spectroscopy to analyze infrared and ultraviolet light. That would extend the mHealth platform to uses in infection control and wound care.