FDA OK's mHealth Device for Detecting Concussion Symptoms
The imPACT technology won't enable doctors to diagnose a concussion, but it can help them identify cognitive issues as quickly as possible after a head injury.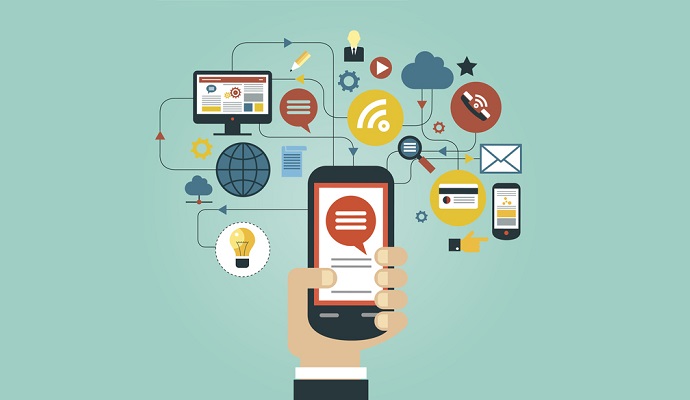 - The U.S. Food and Drug Administration has approved two mHealth devices designed to test adults and children for concussive effects immediately after a head injury.
The imPACT and imPACT Pediatric devices won't enable healthcare providers to diagnose a concussion, but they will enable first responders to conduct a cognitive skills test that can detect evidence of a concussive hit to the head. The devices test reaction time, word recognition and word memory and non-verbal problem solving, which can then be matched to an online age-matched control database as well as any cognitive tests done on the patient in the past.
"These devices provide a useful new tool to aid in the evaluation of patients experiencing possible signs of a concussion, but clinicians should not rely on these tests alone to rule out a concussion or determine whether an injured player should return to a game," Carlos Peña, PhD, MS, director of the division of neurological and physical medicine devices at the FDA's Center for Devices and Radiological Health, said in a press release.
The technology is the first approved by the FDA to measure the cognitive effects of a concussive hit to the head, which results in more than 2 million ER visits and leads to an estimated 50,000 deaths each year in the United States. Classified as "concussive management tools," they were approved under the de novo process, applicable for novel, first-of-its-kind, low-to-moderate risk technology.
The adult version of the device is accessible on a laptop or desktop computer and covers patients aged 12-59. The pediatric version is accessible by iPad, can be completed in 10-15 minutes as a game, and covers patients aged 5-11. They were developed by Pittsburgh-based imPACT Applications.
The technology is the latest advancement in mHealth and telehealth applications designed to help providers detect concussions as soon as possible after a head injury, rather than waiting for the patient to visit an ER or doctor's office. Among those paying particular attention to the new technology are high school and college athletics programs, the National Football League, the National Hockey League and Major League Soccer.
Earlier this year, New York's NYU Langone Medical Center launched a study on Apple's ResearchKit platform to study mood and behavioral issues in patients diagnosed with a concussion, using a newly developed Concussion Tracker app. Harvard University is also using ReasearchKit for TeamStudy, an app designed to help the university study long-term health effects in retired NFL players.
Healthcare providers, like the Mayo Clinic and USC's Center for Body Computing, have been working with wearables, tablet-based telehealth platforms and even robots to help first responders evaluate a patient after a concussive hit. Connecticut-based Triax Technologies, meanwhile, is working with IBM's Watson Health unit to develop a sensor-embedded headband that can detect questionable or risky behaviors caused by a concussion.
Dig Deeper:
An mHealth Dilemma: Can Wearables Generate Medical-Grade Data?