FDA OKs mHealth Wearable to Help Children Living With Epilepsy
The FDA has given the green light to the Embrace smartwatch, which detects seizures and immediately notifies caregivers, for use by children as young as 6. The agency approved the mHealth wearable for adult use last year.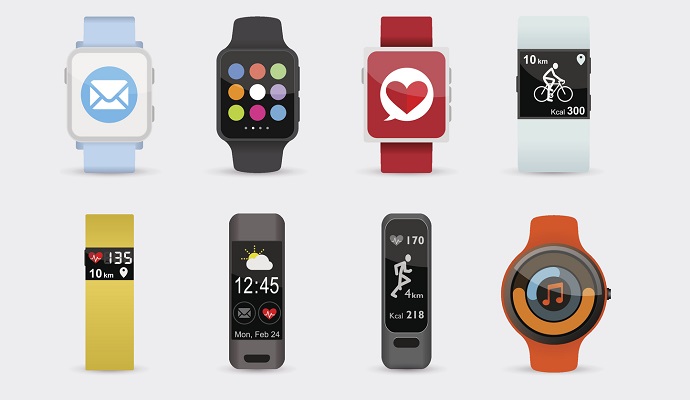 Source: ThinkStock
- Federal regulators have cleared for use an mHealth wearable designed to detect epileptic seizures in children and immediately alert care team members.
The US Food and Drug Administration's approval of the Embrace smartwatch, developed by Cambridge, Mass.-based Empatica, marks the second time the connected care device has gotten the green light from the feds. The FDA approved the Empatica for adult use in February 2018.
The smartwatch uses machine learning technology to measure electrodermal activity and identify when a user experiences the most dangerous kinds of seizures, known as "grand mal" or "generalized tonic-clonic" seizures, then sends alerts by text message and e-mail to designated caregivers.
Some 3.4 million Americans live with epilepsy, according to the Centers for Disease Control and Prevention; this device gives the estimated 470,000 children under 14 and their caregivers a new tool for care management.
About 35 percent of those living with epilepsy don't respond to medication to control seizures, according to the National Institutes of Health, while medication is only partially effective for another 33 percent. And one in four have generalized tonic-clonic seizures, which are most often associated with sudden unexpected death in epilepsy (SUDEP).
"The clearance of the Embrace watch to detect seizures in children ages 6 years and older is an important step forward in our ability to identify seizures rapidly and thereby allow parents or others to respond," Orrin Devinsky, MD, director at NYU Comprehensive Epilepsy Center and the Saint Barnabas Institute of Neurology and Neurosurgery, said in an Empatica news release.
A spin-off of the MIT Media Lab, Empatica launched the Embrace device through a crowdfunding campaign in 2015. The smartwatch builds on seizure monitoring research started at MIT by Rosalind Picard, director of the Affective Computing Group and Empatica's Chief Scientist.
"We have worked for years building wearable stress and emotion sensors, and then accidentally discovered we could pick up changes in the skin elicited by brain activity related to the most dangerous kinds of seizures," Picard, the company's co-founder, said in a press release announcing last year's FDA approval. "It has been very meaningful to see this technology move from the lab into the most accurate, beautiful and easy to use sensor on the market."
"Embrace improves the likelihood that a trusted caregiver will be there during the critical moments after a seizure happens," she added in the company's latest release. "Having somebody present is associated with better health outcomes."
The FDA's approval follows a study involving 141 epilepsy patients, including 80 pediatric patients ages 6 to 21, in which the smartwatch detected 53 of 54 generalized tonic-clonic seizures, an accuracy rate of 98 percent.
The smartwatch is one of several mHealth platforms designed to help those with epilepsy and their caregivers. Last year, researchers at the Mayo Clinic reported success with an mHealth app that can diagnose the disease.
mHealth experts say sensor-embedded wearables can help providers monitor patients dealing with any number of chronic conditions, including Parkinson's disease, congestive heart failure, COPD and diabetes. By analyzing data collected by the sensors in real time and comparing that to outside factors such as diet, activity, moods and even weather, they can better determine what causes adverse health events like seizures, warn patients when they're trending toward such an event and adjust care plans to improve overall health.