FDA OKs Prescription mHealth Wearable to Treat Opioid Withdrawal
The FDA will allow doctors to prescribe an mHealth wearable, similar to earphones, that's designed to help curb cravings in people with opioid addictions who are going through withdrawal.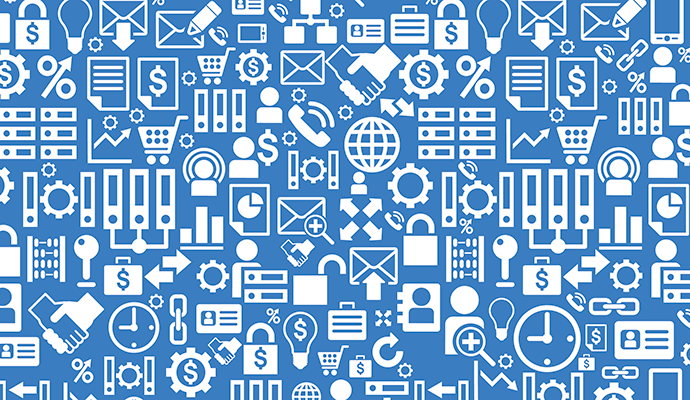 Source: ThinkStock
- Federal regulators have approved an mHealth wearable designed to help those with drug addictions fight off cravings during withdrawal.
The U.S. Food and Drug Administration has granted de novo premarket review approval to the NSS-2 Bridge device, a battery-powered nerve stimulator placed behind the ear that emits electrical pulses to stimulate certain nerves "which may provide relief from opioid withdrawal symptoms." The device can be worn for as many as five days during the acute phase of withdrawal.
"Given the scope of the epidemic of opioid addiction, we need to find innovative new ways to help those currently addicted live lives of sobriety with the assistance of medically assisted treatment," FDA Commissioner Scott Gottlieb, MD, said in a press release. "There are three approved drugs for helping treat opioid addiction. While we continue to pursue better medicines for the treatment of opioid use disorder, we also need to look to devices that can assist in this therapy."
"The FDA is committed to supporting the development of novel treatments, both drugs and devices, that can be used to address opioid dependence or addiction, as well as new, non-addictive treatments for pain that can serve as alternatives to opioids," he added.
This latest news caps off a busy few weeks for the agency. Just this week, the FDA granted approval to a digestible digital therapeutic developed by Proteus Digital Health and Otsuka Pharmaceutical, a sensor-embedded pill and accompanying patch that measures medication adherence after the pill has been swallowed.
Last month, the FDA gave its OK to a mobile breath sensor developed by Carrot that, when combined with the digital health company's mHealth app and coaching platform, can be used in smoking cessation programs.
The basis for the agency's approval at the NSS-2 Bridge device, which was developed by Innovative Health Solutions of Indiana, comes from a recent study of 73 patients undergoing treatment for opioid withdrawal.
According to that study, patients who averaged a 20 out of 36 on a Clinical Opiate Withdrawal Scale (COWS), which measures severity of withdrawal symptoms, saw that measurement drop at least 31 percent after using the NNS-2 Bridge device for 30 minutes. And almost 90 percent of the patients were eventually able to transition to medication-assisted therapy.
The FDA had originally cleared device in 2014, when it was called an EAD (electro auricular device) and marketed for use in acupuncture. This latest ruling enables the wearable to be used as an aid in opiate withdrawal programs, though by prescription only. The device is not to be used by patients with cardiac pacemakers, hemophilia or psoriasis vulgaris.
According to STAT, doctors across the country have been quietly using the wearable to treat opioid withdrawal since 2014, charging patients between $600 and $1,400 to include it in their detox regimens.
Some doctors wonder whether the device will work as expected.
"This pilot study by itself doesn't prove efficacy," Dr. Lance Dodes, a retired Harvard Medical School professor who'd reviewed the study for STAT. "f they'd been more patient, done the pilot, then a full study with a control group, we'd have results."
"We don't know how often [the Bridge] works, and what's going to happen to patients for whom it doesn't work," Jack Mitchell, former director of the FDA's Office of Scientific Investigations, told the online magazine in a previous interview. "That's going to be tough to tell without any comparative trials. You just don't know."