Fitbit, Solera Health Extend mHealth Partnership After DPP Success
Arizona-based Solera Health saw success using Fitbit's mHealth wearables in its Diabetes Prevention Program. Now the integrated health network wants to expand that connected health platform.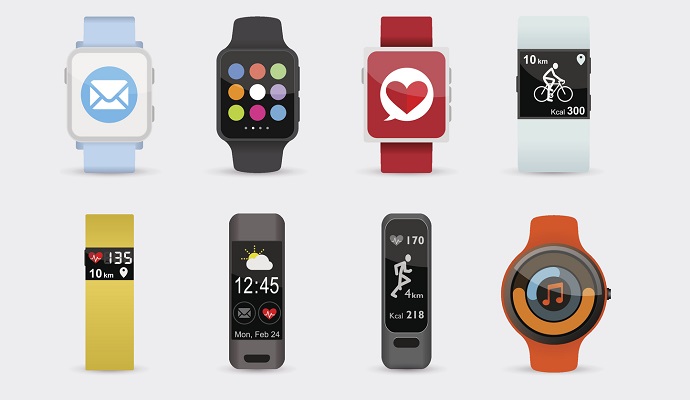 Source: ThinkStock
- An Arizona-based integrated health network known for its mHealth programs is partnering with Fitbit to launch a connected health platform aimed at improving care management through behavior change and positive reinforcement.
Solera Health and Fitbit announced the expanded relationship this week following a two-year program in which Fitbit wearables were included in Solera's Diabetes Prevention Program, a nationally recognized care management model aimed at improving health outcomes through coaching and support.
According to an analysis of some 1,700 members enrolled in the DPP program in 2017, members enrolled in the DPP who used a Fitbit device lost more weight than other participants and were more likely to reach the program's 5 percent weight loss target. In addition, Fitbit users in the program reported an extra hour of weekly activity during weeks 10-16 and an extra 45 minutes of weekly activity during months 6-12.
The program also showed strong adoption among seniors, who account for 61 percent of all healthcare costs related to diabetes.
Healthcare providers and payers are increasingly looking to mHealth devices and platforms in an effort to connect with people outside the hospital or doctor's office and collaborate on health and wellness strategies.
Fitbit, one of the largest companies in growing digital health field, has taken several steps over the past few years to cross the divide between consumer-facing devices and platforms embraced by healthcare providers. Last year the company unveiled Fitbit Care, a connected health platform designed to give providers, payers and businesses a vehicle for health coaching and support.
That type of platform could prove effective in DPPs, which are aimed at people with poor health profiles that point to an increased risk of developing type 2 diabetes. Some 84 million US adults fall into that category, risking a chronic disease that affects more than 30 million American adults and racks up about $327 billion in annual healthcare costs.
The DPP, developed by the National Centers for Disease Control and covered as a preventative service by Medicare (though not through digital health coaching platforms), is based on research that indicates people at risk of type 2 diabetes can cut that risk in half by losing 5 percent of their body weight, improving their diet and engaging in at least 150 minutes of healthy activity a week.
"Solera is thrilled to enter a strategic partnership with Fitbit as there are many market synergies between what the two companies are doing to improve the health of those at risk for type 2 diabetes," Brenda Schmidt, Solera Health's CEO, said in a press release. "Our unique ability to connect individuals with the best-fit DPP to meet their needs and preferences, paired with Fitbit's easy-to-use wearable devices, has the potential to significantly alter how populations approach chronic disease prevention and management. We look forward to scaling this partnership further in order to help future program participants maintain and improve their health."
"At Fitbit, we have spent the last 12 years empowering people to live healthier lives, and we believe that a proactive approach is essential to the prevention and management of type 2 diabetes," added Adam Pellegrini, general manager of Fitbit Health Solutions. "We are focused on addressing some of the most common and costly conditions in healthcare – and diabetes is a top priority. Through our work with Solera over the past two years, we have shown that Solera's model, based on proven health outcomes, coupled with our innovative devices, motivating platform and proven behavior change principles, is an effective combination for preventing type 2 diabetes."