Future of Wearable Fitness Tracker Is Doctor Participation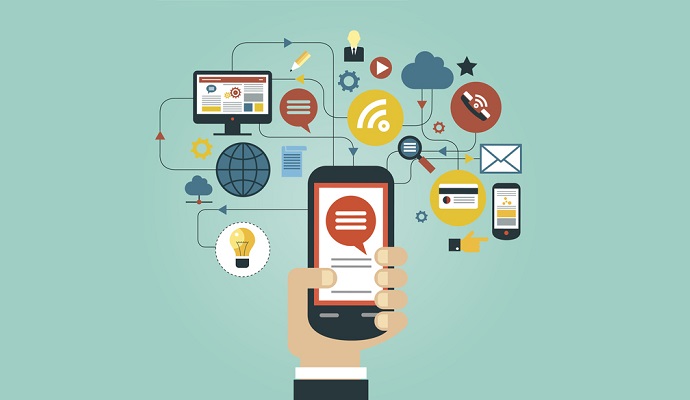 With the wearable technology market growing, expanding deeper into healthcare is the next step.
- Earlier this month, Apple made waves in both the healthcare and mobile device realms. During its "Spring Forward" press event, the tech giant announced ResearchKit, a new platform for creating medical research applications for the iPhone and launched the Apple Watch, One areas where the device is geared to make a major splash in the consumer health tracking market.
To prepare for the April 24 launch, Apple retail stores are pulling all competition from the shelves including the FitBit, Nike + FuelBand and Jawbone Up. With more devices hitting the market, companies are going to need to find a different avenue to remain successful. For Apple, this means having your wearable device do much more than just fitness tracking.
In an interview with Time co-founder and chief executive officer of FitBit James Park spoke about the future of his company and how getting more involved in the healthcare world is key. The conversation took place in Washington, DC, while Park was meeting with lawmakers to policy, data security, privacy and regulation of mobile devices by the US Food and Drug Administration.
According to Park, the next step for the company may be putting the information gathered by the device into the hands of doctors.
"I think right now everyone is focused on pure consumer benefits and motivating people to change their behavior," said Park. "I think there'll be a next big leap in benefits once we tie into more detailed clinical research and cross the hurdles and dialogue with the FDA about what we can do for consumers and what's regulated or not."
He added that currently, some FitBits are able to monitor resting heart rate. Some wearers have noted that after quitting smoking, that rate dropped and it was an incentive to not pick up another pack of cigarettes. However, the company needs to be very careful about how it uses those anecdotal stories.
Parks also said that there is the possibility of wearable technology being used to analyze data and make "lightweight" medical diagnoses. Companies that are already in the space will have a better chance adapting to the coming shift to the medical device industry.
"I would definitely prefer to be in our position where we've really focused on the consumer experience," said Park. "I think most likely the regulatory issues can be learned and addressed over time but having a consumer product DNA is I think something really difficult for medical device companies to replicate.