Gartner Analyst: Healthcare Isn't Ready for Wearables Just Yet
The IT research firm estimates it will be some time before they're designed with enough accuracy and security to be used in clinical trials and integrated with the mHealth ecosystem.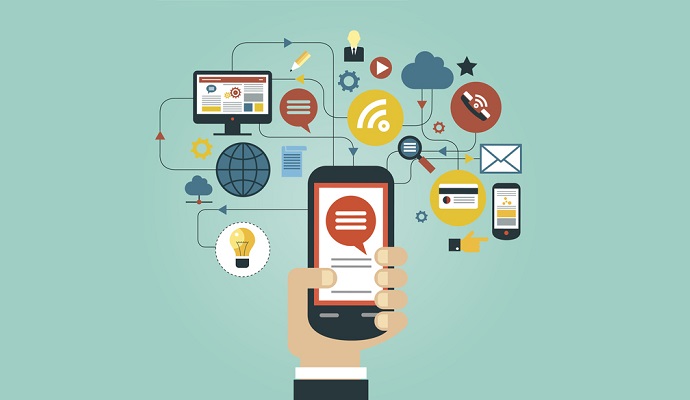 - Apple's ResearchKit may be a popular topic these days, but at least one high-profile healthcare analyst says it'll be a while before consumer wearables are used in clinical trials.
Gartner recently projected that wearables will be used in less than 10 percent of all clinical trials by 2017 – this despite what the IT research company sees as an explosion in mobile devices in the healthcare sector. Michael Shanler, a research director with the Connecticut-based firm, says wearables may be all the rage among consumers, but they're still not trusted by clinicians.
Writing in IT World Canada earlier this month, Shanler says the hype of wearables far outweighs the reality, and healthcare hasn't yet seen concrete proof that they'll work in clinical trials.
"A plethora of formidable hurdles lie ahead, including a challenging infrastructure, as well as validation, security, privacy and protocol development issues," he wrote. "Nevertheless, plenty of potential players are checking out the boundaries of what they foresee could be a lucrative market."
Shanler says wearables will only succeed in clinical trials if they can be integrated with data exchanges and cloud-based analytics. They'll also need to be better designed, he said, to maintain data integrity and security.
"Seismic shifts in this market will not happen until the pharmaceutical lobby has confidence in the underlying systems supporting wearables, and that means that clinical validation expertise for wearables must improve," he wrote. "Right now, the big IT consultant firms barely understand the clinical domain, let alone the clinical wearable domain, which will be even more specialized. Tech startup and niche technology players will play a role with unique and sometimes disruptive advances, but they are too small to provide the necessary confidence to the larger pharma."
Shanler said smartphones "have proven effective for supporting the recruiting phase of clinical trials." That's especially true of the ResearchKit platform, which has spawned a number of potentially ground-breaking projects focusing on using smartphones to help track patients with chronic diseases. That most of those studies are still in the recruiting phase indicates that clinicians haven't yet arrived at the point where they'll have to make use of the data they're collecting.
But smartphones are only a small part of the equation. Wearables like fitness bands and smartwatches, Shanler said, need better sensors and hardware – in other words, we'll have to wait for newer, better versions of what consumers are flocking to now – in order to integrate with the clinical mHealth ecosystem. And it'll be up to the healthcare and life sciences CIOs and IT leaders to design the workflows and dashboards to accept and make use of that data.
"Current trends in miniaturization and growth of the Internet of Things (IoT) pretty much ensure that the eventual evolution of a viable m-health ecosystem is a question of 'when' rather than 'if,"' Shanler concluded in his article. "In the meantime many questions need to be addressed around data, calibration, compliance and performance."