Global mHealth Market to Reach $49.12B by 2020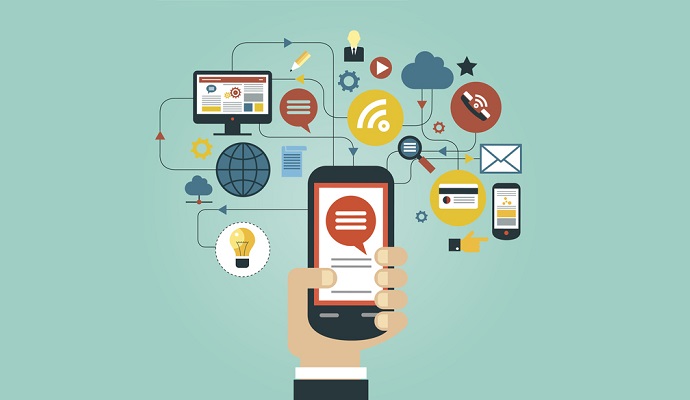 According to a new forecast, the global mobile health landscape is set to increase by a CAGR of 47.6 percent.
- The mobile health marketplace is expanding and as smartphones and tablets mature, it is going to gain steam. There are hundreds of millions of mobile devices in the hands patients and medical professionals alike and demand has reached a tipping point where the strategies are going to become standard procedure.
Recently, Grand View Research, a US-based market research and consulting company, examined the mHealth market to determine where the industry is going over the next six years. According to the forecast, the mHealth global market is projected to reach $49.12 billion by 2020. In 2012, the market was valued at $1.95 billion. That would be a compound annual growth rate (CAGR) of 47.6 percent.
"Per capita healthcare expenditures have been increasing, which makes medical services unaffordable for a large percentage of the population," the report reads. "As a result, demand for mobile health is expected to increase considerably over the next six years. In addition to smartphone proliferation, uptake of 3G and 4G networks is expected to increase demand for telemedicine services. Aging population and growing incidences of diseases linked to changing lifestyles have intensified the need for affordable and accessible healthcare."
There are several other key findings from the report that point to a strong future. These include:
The most dominant aspect of mobile health will continue to be remote monitoring services, which is expected to increase with a CAGR of 49.7 percent from 2014 through 2020.

Chronic disease management is the largest aspect of the monitoring services market and has growing demand in North America and other developed parts of the world. Post acute care services represents 19.5 percent of this segment.

In 2012, mobile operators account for 48 percent of the overall market. Healthcare providers are expected to see slower growth than the mobile global market, with a CAGR of 45.1 percent from 2014 through 2020.

North America dominated the overall global mobile healthcare market. It accounted for 33.5 percent of total revenue in 2012.

There are several stakeholders in the mobile health landscape. These includes mobile operators, device vendors, healthcare providers and content players. Collaboration and partnerships between these groups will elevate mHealth strategies.

The ability to quell credibility and security concerns, increase regulatory support and improve infrastructure support are some of the main obstacles to increased adoption of mobile technology.

While it is clear that the growth rate of mobile health solutions is picking up, the obstacles are there. These issues are known and progress is being made to eliminate them, improving the overall global market even more.