Google's Smart Glasses Revolutionize the Toxicology Field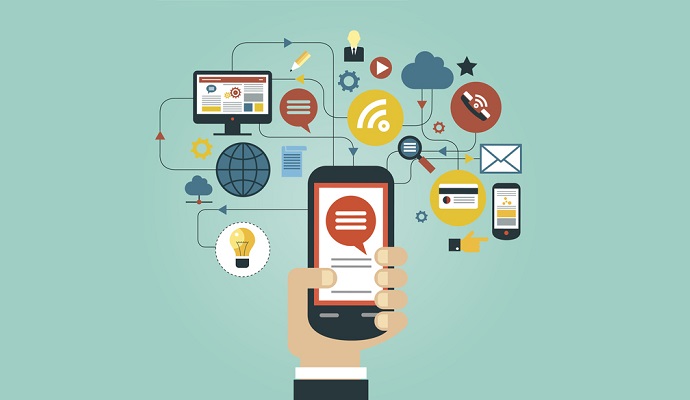 - The mobile health field has brought forth a wide variety of new technologies to boost the quality of patient care at every level from physical exams and diagnostics to treatment and follow-up care.
Along with mobile health apps and telehealth platforms, wearable devices are making a large impact on the healthcare industry as a whole. For instance, Google's smart glasses are revolutionizing patient care, as physicians can now view relevant records and medical data without needing to sit behind a computer screen.
According to researchers from UMass Medical School, Google's smart glasses could be used to offer remote toxicology consults to patients from distant sites for better diagnosis in potential poisoning cases. The study relating to the toxicology consults was published in the Journal of Medical Toxicology.
Essentially, Google's smart glasses could be useful in improving patient care and assisting doctors in better diagnosing certain poisons in the body system. Currently, telehealth technology is usually used to communicate between medical facilities and among specialists or expert toxicologists.
However, these computer systems have to be connected to a cart and rolled from room to room, which can become cumbersome and inefficient in an emergency room setting. Using Google's smart glasses, however, can be an effective solution to the problem.
"In the present era of value-based care, a toxicology service using hands-free devices, such as Google Glass, could conceivably expand its coverage area and enhance patient care, while potentially decreasing overall treatment costs," Peter R. Chai, MD, toxicology fellow, stated in the UMass Medical School press release. "Our work shows that the data transmitted by Google Glass can be used to supplement traditional telephone consults, validate bedside physical exams, and diagnose and manage patients."
Wearable devices like Google's smart glasses bring forward a whole new landscape for technology in the healthcare sphere that could help doctors improve care delivery. For example, wearable devices like smart glasses allow physicians to view videos of a physical exam, photograph a patient's condition or an X-ray, enlarge photos, and consult with specialists located on the other side of the country.
"Google Glass is positioned perfectly as an emergency medicine tele-medical device. It's small, hands free and portable, so you can bring it right to the bedside and have a real-time specialist with you when you need one," continued Dr. Chai.
The researchers in the study looked at 18 toxicology consultations completed by emergency department residents at UMass Memorial Medical Center. These consultations were done using Google's smart glasses and its secure video camera. The video was sent forward to toxicology specialists who reviewed it and sent forward text messages to the residents via Google's smart glasses. The toxicologists were also sent forward electrocardiograms and photos of medications the patient was taking through the wearable device.
Essentially, using wearable devices in the emergency room setting could prove more useful than telehealth technology when physicians are seeking an outside consult. Wearable devices including smart glasses allow physicians to maintain their focus on the patient while also being able to utilize the technology's clinical applications without having to remain behind a computer screen. Google's smart glasses have a wide variety of functions that could lead to improved patient care and better health outcomes.
"Placing an expert at the virtual bedside of the patient has huge advantages," said Chai. "It brings a specialist to patients that might not otherwise have access to that kind of expertise. Because Google Glass is relatively unobtrusive to patients, can be operated hands free and is extremely portable, it has a distinct advantage over traditional telemedicine platforms."