Healthcare is Finding Plenty of Uses for Tablets
Smaller than a laptop and bigger then a smartphone, the devices are finding a niche in mHealth - as a pilot program for breast cancer patients illustrates.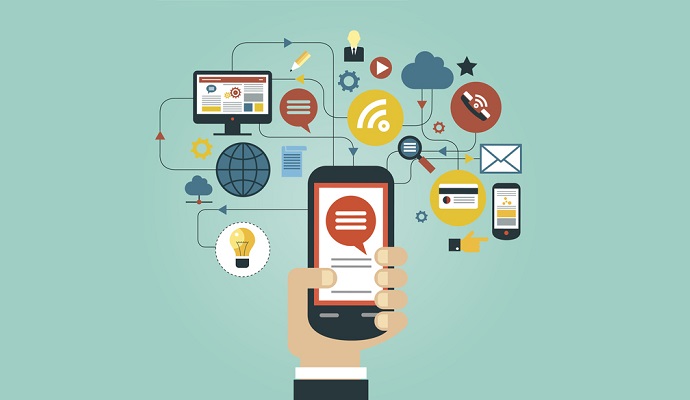 - The American Cancer Society is turning to tablets to help breast cancer patients keep tabs on their health while at home.
The organization is partnering with Samsung in a pilot program at the Athens Medical Center's Breast Health Center in Athens, Ga. Patients there will be given Samsung Galaxy tablets with customized content from the ACA, which they can use to access personalized care management information, find news on the latest therapies and medical advances, and communicate with their care team.
The program, called MyJourney Compass, highlights an ever-growing niche that tablets have forged in the healthcare ecosystem. While they've declined in popularity in consumer circles, the devices are finding value in health systems for everything from patient registration to onsite education to home monitoring.
In this project the Galaxy Tabs are fitted with the Breezie interface, which includes The Caregiver Hub. The idea is to give patients a quick and easy gateway to their own health information and resources tailored to their condition.
The tablets provide "easy access to educational tools and resources as (patients) transition from diagnosis to treatment and through recovery," Chuck Westbrook, the American Cancer Society's senior vice president for cancer control programs and services, said in a prepared statement. "With this … program, patients will be instantly connected to personalized resources on their tablet selected specifically for them."
With the nation's top tablet vendors, Apple, Samsung and Microsoft, seeing decreases in year-over-year tablet shipments as of last year, healthcare may be a saving grace for the form factor (others, like Motorola and Panasonic, have their own healthcare-specific tablets). Healthcare providers see them as an ideal platform for delivering managed content, both inside and outside the hospital. Their screen size also allows for easier reading, viewing of images and better video-communications capabilities.
Tablets are also the device of choice for home health services and remote healthcare platforms, including emergency services, disaster relief and military field services. And they're an ideal tool for delivering healthcare to developing nations, where preprogrammed tablets can deliver clinical content and education for caregivers as well as patients.
In 2014, the College of Health Information Management Executives (CHIME) offered a case study in which Sutter Health's Care at Home program improved home health and care coordination for more than 100,000 patients in the California health system. This after the system spent a decade working with – and eventually abandoning – laptops and smartphones.
Among others using tablets, both Mt. Sinai Hospital in New York and Pittsburgh-based UPMC have specially designed tablets for their staff. Mt. Sinai also has a patient-facing tablet, and they've become popular in pediatric hospitals, where educational content is combined with games and videos.