High-Speed Internet is Crucial for Mobile Health Applications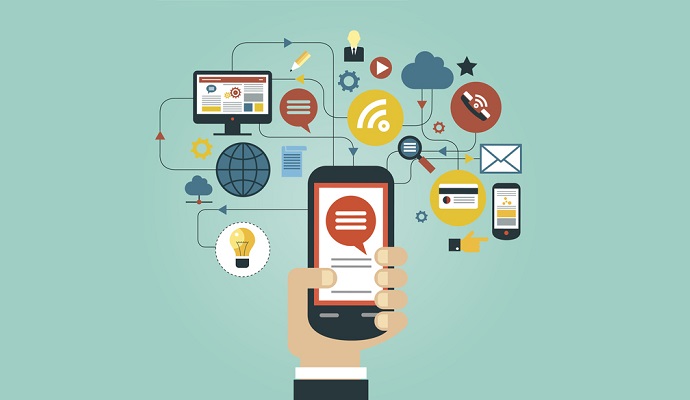 - In order to ensure that mobile health applications are utilized broadly across the medical sector and among the patient population, it is vital to have fast Internet access no matter where a person is located. On January 13, 2015, President Barack Obama announced that his administration will be working on expanding access to fast and affordable broadband in communities across the country.
A White House press release established that access to high-speed broadband is needed for businesses, consumers, and American citizens in order to ensure a strong economy and the ability of the US to compete across the globe. In particular, the release mentioned the importance of using the Internet for health education and services such as mobile health applications.
At this point in time, at least 50 million Americans are unable to afford a wired broadband connection at adequate speed. Essentially, the availability and benefits that come with high-speed Internet connections are not evenly distributed throughout the country. The federal government will be moving forward with promoting further investment in increasing high-speed Broadband access and breaking down regulatory barriers.
"Agencies shall pay particular attention to opportunities to promote broadband adoption and competition through incentives to new entrants in the market for broadband services; modernizing regulations; accurately measuring real-time broadband availability and speeds; and other possible measures," the White House press release stated under its policy section. "Agencies shall also pay particular attention to increasing broadband access for under-served communities, including in rural areas, and to exploring opportunities to reduce costs for potential low-income users."
In March 2015, President Obama established the Broadband Opportunity Council, which has recently issued a Notice and Request for Comments for relevant stakeholders and concerned parties to share their recommendations with the federal government regarding how to best promote the deployment and adoption of broadband technology across the nation.
The comment period will take place until 5 PM ET on June 10, 2015. Written comments may be sent by email to: [email protected]. Broadband Opportunity Council should be in the subject line when sending comments by electronic mail.
Additionally, comments may be sent by mail to the following address:
National Telecommunications and Information Administration
U.S. Department of Commerce
1401 Constitution Avenue N.W.
Room 4626
Attn: Broadband Opportunity Council
Washington, DC 20230
When mailing the comments about high-speed broadband access, respondents should include their name and organization along with page numbers on each document sheet submitted. Additionally, the Broadband Opportunity Council asks respondents to include a CD or DVD submission that includes an electronic version of their comments and a label including their name and organization.
Since all comments received will be part of a public record and posted online at the National Telecommunications & Information Administration website, it is important to avoid including any sensitive or personal information within the comments submitted.
To learn more about the Broadband Opportunity Council, President Obama's goals for expanding Internet access, and the comment notice, register for this webinar.