How Do You Validate a Digital Health App?
mHealth developers and healthcare providers have been debating the issue for years - how do you combine effective consumer engagement with something that a doctor would feel comfortable prescribing?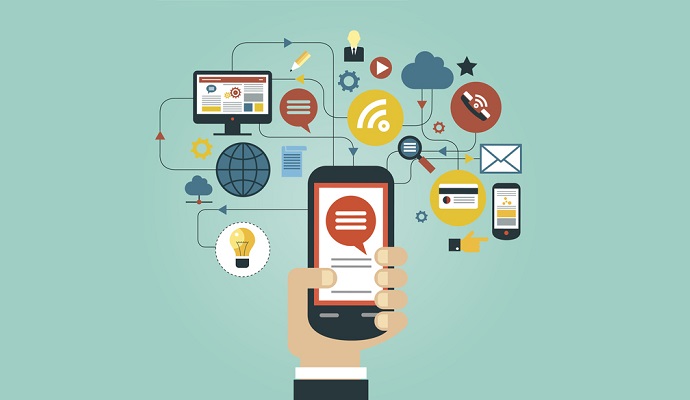 - Health and wellness apps may be flooding the consumer market in ever greater numbers, but they're still being treated by users as a disposable commodity. And that won't convince healthcare providers that it's worth their time.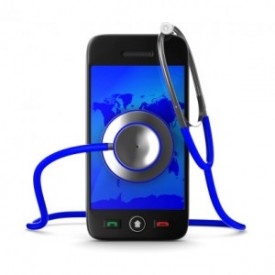 Clinicians will use or prescribe apps if they've been proven effective, but how does one validate an app? Happtique tried it, using a pay-for-certification approach, and dropped the effort in 2013. Others, like IMS Health and HealthTap, are having more success by compiling lists of apps ranked by doctors – something like a Billboard Top 40 list for music.
Two new players are set to tackle the app curation conundrum. The Hacking Medicine Institute, a non-profit coming out of MIT and Harvard, touts its academic background and argues that the most effective apps will be chosen by consumers, not their doctors.
"Patient-facing is really where the traction is," Zen Chu, a co-founder of the organization, senior lecturer in healthcare innovation at MIT's Sloan School of Management and an entrepreneur-in-residence at the Cambridge-based university, told Medical Marketing & Media. He said his group wants to "cut through the noise and the hype" by evaluating apps based on how they're used by consumers, rather than how they're regarded by doctors.
Chu said an app's efficacy is based not only on health outcomes, but on what he calls digiceuticals – social media and digital technology that can influence a user's behavior and environment. That's why user reviews are so important.
Reviews are "very important for adoption because (most digital health apps) have no reviews and very few downloads," Chu told MM&M. "(I)t's because they didn't use patient-centered design process."
Meanwhile, a partnership between Columbia University's HITLAB and Las Vegas-based Social Wellth (which acquired Happtique in late 2014) is focused on putting apps through a rigorous set of standards. This mixes together not only consumer engagement and retention, but what Social Wellth and HITLAB execs call "a set of science-based, industry-developed and reviewed criteria that, when implemented, can be used to objectively evaluate health apps against key performance metrics in the areas of security, privacy, operability and content."
As the mHealth app validation market grows, its participants will have to figure out why one app appeals to a consumer and another doesn't, then shape that data so that providers will take notice. Recent estimates say they are roughly 165,000 apps in play from some 40,000 vendors, half of which have entered the market in just the past two years.
More importantly, a recent survey conducted by New York's NYU-Langone Medical Center and backed by the Verizon Foundation indicates that almost half of the healthcare-related apps on the market are dropped after a short period of time. Reasons for discontinuing an app included cost, waning interest and concerns about privacy and protection of personal health information.
Jon Linkous, CEO of the American Telemedicine Association, said healthcare providers recognize the fast-growing mHealth app industry, but they still see it as a risky proposition. He says there's only "a handful of apps" that have proven their value to providers.
"Don't just show us a new app that's going to do wonderful new things," he said during a recent ATA webcast. "Show us how it's going to be accepted and adopted and used so two years from now it's still a popular app."