How Mobile Health Tools Could Reduce Physician Burnout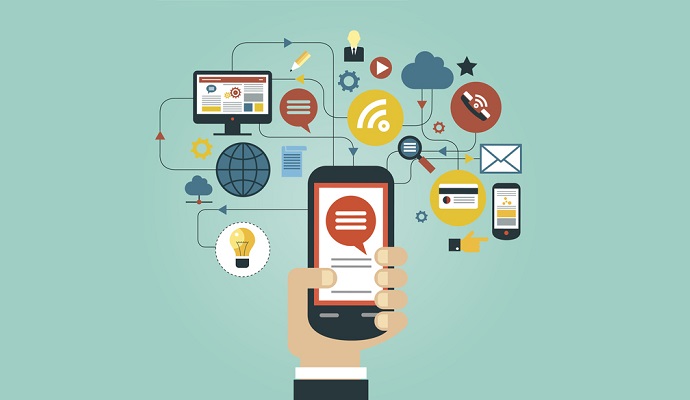 - With the ongoing reforms in the healthcare industry, the high amount of technology implementations taking place, and the rising number of patients in need of services due to the burgeoning baby boomer generation, a large number of doctors claim to be experiencing burnout. Could mobile health tools help solve the problems associated with physician burnout?
A report from QuantiaMD, a subsidiary of Physicians Interactive, explains that many doctors today would not recommend going into the medical field to generations of the future. EHR systems and other medical technologies that take up time and money are the main reasons behind this trend of burnout. However, mobile health tools and telemedicine could potentially change this effect.
Today, doctors looking to incorporate telehealth technology and mobile health tools are looking to early adopters for advice on how to effectively transition to this new mode of healthcare delivery. Hospital systems are looking to implement telemedicine to increase referrals toward their organization.
The survey results show that 62 percent of doctors aren't currently offering virtual visits to their patient population but would like to learn more about this practice. More than half – 57 percent – are interested in conducting video-based visits with patients. Additionally, 60 percent of respondents stated that if a nearby hospital offered video consultations with specialists, they would be more likely to refer their patient to that healthcare system.
"I hope in the near future we no longer have the phrase 'telemedicine.' It is sort of like banking; we don't call it telebanking. When was the last time you actually went to the bank? There are many services that can be provided virtually; telemedicine will help to support the best care to wider population base," one polled physician stated in the QuantiaMD survey.
While mobile health tools could be an important part of reversing the trend of physician burnout, there are a handful of barriers that stand in the way of mobile health adoption. Some of these obstacles include privacy and security concerns among mobile health tools, uncertainties about reimbursement related to telemedicine and mHealth applications, and general patient fear of new technologies.
For example, many doctors are not sure about recommending mobile health applications to their patients if a benefit of the app has not been proven. Additionally, more guidance and policies need to be adopted on the use of mobile health tools in order to increase physician trust in the technologies and applications.
"I can see [mHealth] being very helpful in improving compliance and monitoring symptoms in patients on oral cancer therapy. The trend away from parenteral to oral treatments in cancer therapy has brought with it a whole new set of challenges," a polled physician stated in the report.
Mobile health developers and manufacturers will need to develop ways to better engage and teach doctors how to effectively integrate these technologies into their practice. Additionally, improving interoperability and connectivity among mobile health devices will prove key to quality healthcare services and physician adoption of mHealth tools. For example, more doctors and hospitals are looking toward remote monitoring technology as a system of tracking their patients' health when outside of the hospital walls.
"We looked at issues of patient satisfaction and actually found that it increased after adding connected health tools. Patients felt more connected to their care provider and more confident in their ability to manage their disease," another surveyed doctor stated.
Currently, the mobile health industry can provide a key method for hospitals and clinics to improve the quality of healthcare services and patient outcomes. Mobile health manufacturers and physicians will need to work together to ensure these tools prove useful throughout the healthcare continuum.