How Wearable Devices Impact the Battlefield and Athletics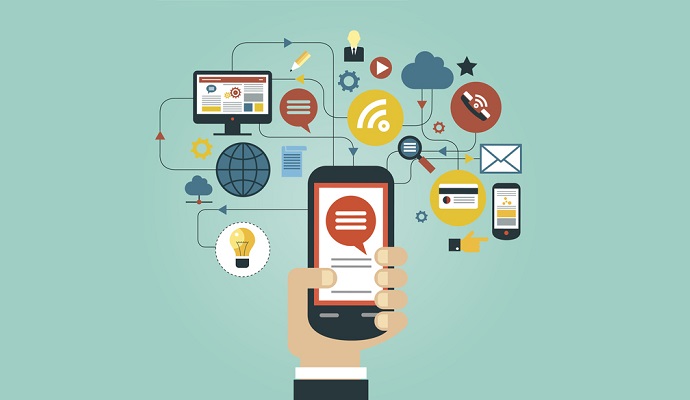 - The mobile health field has a wide variety of innovative technologies that the healthcare industry benefit from including remote monitoring tools, telemedicine capabilities, mobile applications, and wearable devices. Out of all wearable devices, one new tool could make a difference for patients in disaster situations or may even help soldiers on the battlefield.
Cambridge Design Partnership has created a new wearable device that clips onto a patient's nose and tells the healthcare provider much-needed vital signs to determine how to best help the victim, according to Cambridge News. This tool is called First Response Monitor and, much like other wearable devices, is able to help medical professionals track heart rate and respiratory rate.
The respiratory rate, however, has low accuracy among many wearable devices and the First Response Monitor offers a more effective way of discerning a patient's breathing rate. This new tool can help physicians and other medical professionals obtain key information such as heart rate, body temperature, and respiration rate, which could help diagnose serious medical conditions like sepsis.
"We're always looking for ways to find a solution to a clear, unmet need," James Baker, partner at Cambridge Design Partnership, told the news source. "With the First Response Monitor we've combined our expertise in wearable connected devices with our extensive medical experience to develop a technology for effectively measuring breathing and heart rate."
The development team of the First Response Monitor interviewed a group of army-based medical providers to better understand what unmet needs are out in severe situations and on the battlefield.
The developers came up with a low-cost solution when creating this wearable device for monitoring vital signs. Other patient monitoring systems prove to be more expensive and diagnosing can often be challenging and complex in the army.
The device is positioned on top of a patient's nose and is able to gather data on breathing rate and heart rate as well as provide a graph showing how these vital signs are changing over time. This data can also be shared and accessed with the help of Bluetooth low energy to a smartphone, mobile app, or tablet. This allows for more extensive analysis of the vital signs data.
"The monitor can help save lives in a variety of environments and we're really keen to speak to partners about developing the potential applications further," Baker explained.
There are other areas that this particular device can be used such as in wellness settings, primary care, and sports medicine. Today, athletic performance can be better studied with the help of wearable devices, which offer coaches and trainers a way to better study sports analytics, according to The Guardian.
While these tools may be useful in expanding the study of sports medicine, many athletes are finding it too intrusive when wearable devices are used off the field and in their personal lives to track sleep patterns, diets, and other life choices.
"I feel like a guinea pig sometimes when we talk about athletes and technology, and I stress that we're people too," Brian Bulcke, a defensive lineman in the Canadian Football League, told the news source. "We're professionals, so I think the respect line on privacy, security and all that kind of stuff needs to be maintained in athleticism, despite being entertainment."
As wearable devices become a more commonplace item in a wide array of industries including healthcare and athletics, it is going to become more important than ever before to adopt privacy and security features that will keep the consumer satisfied with the use of these tools.
"It's the athletes and the people on the frontlines that will help define the industry. We're the early adopters but we're also a megaphone for the rest of the athletes in the market," Bulcke concluded.