Humana Turns the Apple Watch into a Medication Management Tool
The smartwatch may still be struggling to find its place in the mHealth ecosystem, but providers and payers are finding ways to make it useful.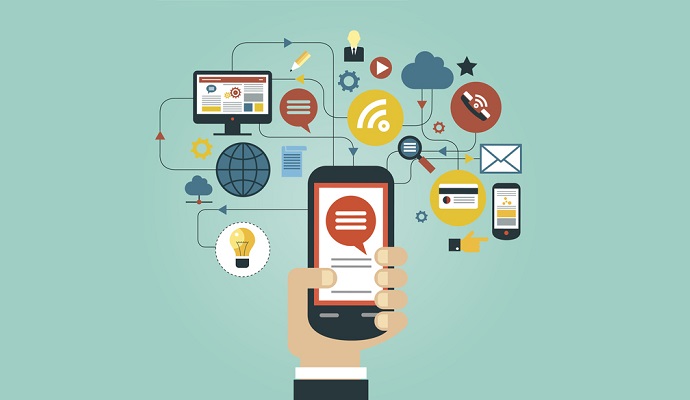 - One of the nation's largest insurers is allowing members to order prescriptions through their Apple Watch.
The Louisville, Ky.-based company last month introduced its second Apple Watch app, enabling users to scan the barcode or photograph the prescription label on a medication bottle to order a prescription or transfer an order from a pharmacy to Humana's mail-order service.
Through the app, the smartwatch can also be programmed to track orders and set refill reminders, and officials say an updated version due later this year will enable users to set reminders to take their medication.
"It's really a core for improving the experience for our customers," Nick Walter, director of Humana's Digital Center of Excellence, told Louisville Business First. "Mobile's been a growth area for us."
"Our new Apple Watch app makes managing medications and adhering to medication therapy easier than ever before," William Fleming, Humana's president of pharmacy solutions, said in a press release. "For people managing multiple daily medications, these tools can make a real difference in helping our members optimize their drug therapy and achieve their best health."
Launched roughly one year ago with a price tag of $350 and up, the Apple Watch has captured about 52 percent of the smartwatch market, according to Juniper Research. Apple officials say they're seeing strong demand for the device, but they won't release any sales totals, and analysts have varied greatly in trying to peg how many watches are in users' hands, ranging from 3 million to more than 10 million.
This past week, ITG Investment Research Senior Analyst Matthew Goldman reported the sales for the Apple Watch had dropped 40 percent during the second fiscal quarter compared to the first quarter, which ended Dec. 26, 2015.
A number of healthcare providers and mHealth entrepreneurs have developed apps for the watch, included Ochsner Health, the MD Anderson Cancer Center, Nebraska Medicine, the Mayo Clinic, athenahealth, Anthem, Airstrip, Doximity, Cerner, Epic and Vocera. Two months ago, AliveCor introduced a sensor-embedded watchband that, paired with the Apple Watch, allows the user to monitor heart rate through an up-to-date ECG reading.
Humana officials say they decided to create the app based on member interest, and in one month's time it has landed among the top 10 most downloaded apps in Apple's Health and Wellness app store. It's also responsible for a 220 percent surge in mobile pharmacy orders for the first quarter of 2016.
Humana launched a smartphone application for pharmacy orders in 2014, and last year debuted an Apple Watch app called Cue by Humana, which offers users wellness suggestions. Later this year, the company expects to release a similar app for tablets.
"We're only scratching the surface when it comes to the health applications of digital technology," Walter told Louisville Business First.
Apple, which released new, more fashionable straps and some improvements to its iOS earlier this year, hasn't set a release date for the next-generation Apple Watch 2, but analysts have been speculating that it may be unveiled in September.