Is Mobile Healthcare Application Quality About to Turn a Corner?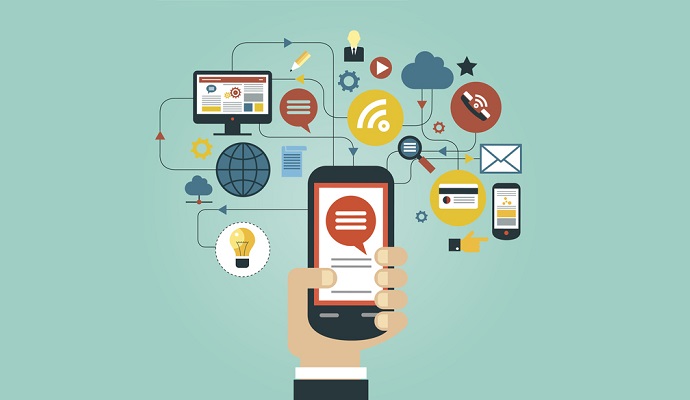 With increased regulation and industry focus, the quality of mobile healthcare mobile applications is set for a jump.
- It seems clear that the use of mobile applications to improve healthcare is only gaining steam. Yesterday, Apple opened up an entirely new avenue with the introduction of ResearchKit, a software framework designed to help medical researchers create iPhone apps that turn the device into a diagnostic tool.
While the list of mobile apps for both consumers and healthcare professionals is growing, that may not necessarily be a good thing. The reason is that quantity does not always equal quality.
Several studies have been released over the last few months that examined the quality and tangible impact of health tracking applications. The IMS Institute of Healthcare Informatics analyzed more than 40,000 healthcare applications that are available in the US version of the Apple App Store. The goal was to determine the value they provide to a patient's health. The study found that of the apps examined, only 16,275 are directly linked to patient care and treatment.
"An assessment finds that healthcare apps available today have both limited and simple functionality—the majority do little more than provide information," the report reads.
The University of Massachusetts Medical School conducted a similar indepth examination of 30 popular weight-loss apps and compared them to traditional weight-loss strategies. The results show that a majority of these apps lack features that could help patients actually lose weight.
"Our results indicate that many app developers are not including proven behavioral strategies in their apps," said study author Dr. Lenard Lesser. "Without long-term data on whether these apps work, it is hard to recommend them as the solution for poor eating habits. While we await that data, app developers should work with health professionals to make sure they are making their apps as beneficial as possible."
With all of these applications hitting the market, increased regulation is needed to ensure patients and professionals are not taken advantage of. As reported last week, the Food and Drug Administration is better defining policies about the development and enforcement of policies concerning mobile health technology. Under the Mobile Medical Apps guidance, apps and devices that are an extension of a medical device; transform a mobile platform into a regulated medical device through a peripheral; and apps used for clinical analyses and diagnoses will be regulated.
There can also be repercussions for companies whose medical applications do not do what they advertise. Recently, the Federal Trade Commission announced a settlement with MelApp and Mole Detective, over "deceptively claiming their mobile apps could detect melanoma, even in its early stages." It also prohibits the companies from claiming a device or app can detect melanoma unless it is supported by scientific evidence.
"These settlements are noteworthy because they signal that the FTC's interest in health benefit claims is not limited to consumable products such as foods, which may be news to newcomers in the health technology area," an Ad Law Access article about the settlement concludes. "It is also a departure from the Food and Drug Administration's enforcement discretion position relative to low-risk health apps geared toward consumers."
With increased regulation, healthcare applications could turn a corner and see massively improved quality and impact on patient health.