John Hancock Makes mHealth a Part of All Insurance Policies
The Boston-based insurer is switching from traditional plans to an interactive platform that tracks member activity on mHealth devices, including wearables, and rewards them for fitness milestones.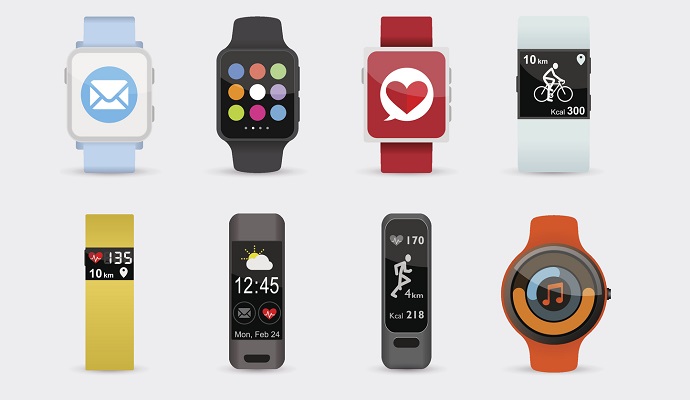 Source: ThinkStock
- One of America's oldest insurers is switching from traditional policies to an interactive model that tracks member health through mHealth devices, including wearables.
John Hancock announced this week that its interactive life insurance policies, which were launched in 2015 in a partnership with the Vitality Group, will now be offered across all markets.
According to the company, beginning in 2019, U.S. life insurance customers can either choose a basic Vitality Go program, in which members log their mHealth data on an app or website and receive gift cards for reaching activity milestones, or an expanded Vitality Plus program that includes wearables and discounts on premiums.
"For centuries, the insurance model has primarily provided financial protection for families after death, without enhancing the very quality it hinges on: life," Marianne Harrison, Boston-based John Hancock's president and CEO, said in a press release. "We fundamentally believe life insurers should care about how long and well their customers live. With this decision, we are proud to become the only U.S. life insurance company to fully embrace behavioral-based wellness and leave the old way of doing business behind."
According to company officials, members involved in the Vitality program are living 13-21 years longer and are responsible for 30 percent less hospitalization costs than the rest of the insured population. John Hancock Vitality members, meanwhile, take nearly twice as many steps as the national average, have logged more than 3 million healthy activities and engage with the program about 576 times per year.
"The remarkable results of our Vitality offering convinced us this is the only path forward for the industry," Brooks Tingle, president and CEO of John Hancock's Insurance division, added in the press release. "We have smart phones, smart cars and smart homes. It's time for smart life insurance that meets the changing needs of consumers. We believe offering Vitality on all life insurance policies, at no additional cost, is the right thing to do for our customers, our business and society. We believe this is the future of our industry, and I encourage other insurance companies to follow suit."