Kansas Lawmakers to Debate Bill Banning Telemedicine Abortions
A new bill to establish telehealth coverage parity and reimbursement rules for Kansas payers also includes language banning telemedicine abortions in the state.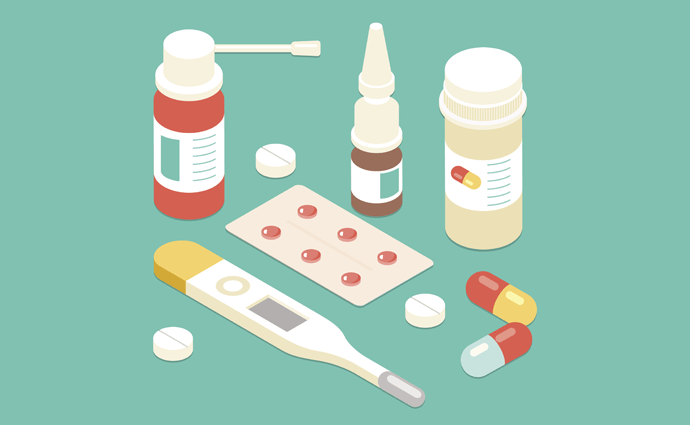 Source: ThinkStock
- Kansas lawmakers are gearing up for debate on proposed telemedicine regulations that would, among other things, prohibit abortions by telemedicine.
HB 2512, introduced on January 22, is the result of several months of negotiations between lawmakers, telehealth advocates and payers, the latter of which helped derail two pieces of legislation in 2017 due to concerns over reimbursement parity.
But while the new bill establishes coverage parity and permits payers to establish reimbursement rules for telehealth services, it prohibits "the prescription of any abortifacient," as well as "any abortion procedure via telemedicine."
The anti-abortion language apparently caught some members of the negotiating committee by surprise.
"This was a surprise thrown in there," State Rep. Susan Concannon, a member of the special committee, told Kansas Public Radio station KCUR 89.3. "The overall consensus during the interim committee was that we were patients-first, and anything that was legal to do in person could be done through telemed."
Rachelle Columbo, a Kansas Medical Society lobbyist and committee member, said the language was apparently added later, after the committee's work was done.
The issue is a hot-button topic, with at least 19 states banning abortions by telemedicine and several others placing strict limits on the technology. Just last year, Texas and West Virginia banned telemedicine abortions, while Utah lawmakers struck down proposed language in a telemedicine bill and Idaho lawmakers amended their telemedicine regulations as part of a settlement of a suit brought against the state by Planned Parenthood.
A few recent studies have also come out in favor of telemedicine abortions. Last August, a study launched by the University of California in San Francisco found that the state's Medicaid members who have access to abortion services via telemedicine could save thousands of dollars by using the platform for follow-up care instead of visiting the nearest hospital. And in September, UCSF released the results of a large-scale study which indicated telemedicine abortions are as safe as those conducted in a clinic or hospital.
Kansas already has strong legislation on the books regarding abortions. Current law mandates that the doctor prescribing abortion-inducing medications be "in the same room and in the physical presence" of the patient taking those medications.
The bill is now before the House Health and Human Services Committee, which will hold a hearing on February 5.