Making the Case for In Transit Telestroke
New Jersey's Atlantic Health System has found success using mHealth to treat stroke patients while they are in the ambulance - at a fraction of the cost and with better results.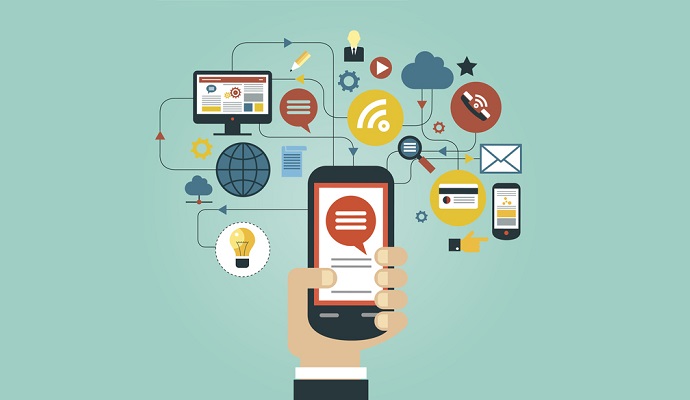 - Studies have long shown that telestroke services can significantly improve the survival rates on stroke patients. Now a study in New Jersey has found that even more time can be saved if those patients are diagnosed in the ambulance.
The year-long study, conducted at the Atlantic Health System's Overlook Medical Center in Summit, N.J., found that door-to-needle time was reduced by almost 15 minutes when paramedics used a specially modified tablet that enables video communications with the hospital.
"Every minute you can carve off … improves the statistical outcomes," says John Halperin, MD, chairman of Overlook's department of neurosciences and lead researcher on the study. "And every minute saved is brain saved."
Known as in-transit telestroke, the technology has the potential of not only saving lives of stroke patients, but improving outcomes for anyone needing emergency care in an ambulance, on a battlefield in a disaster zone or in any other remote location.
Conducted between January 2015 and this past March, the study compared treatment times with the modified tablet to those with mobile stroke transport units, or specially designed ambulances with built-in computed tomographic scanners. Those MSTUs, and the specialized staff needed for them, easily run upwards of $1 million.
On the other hand, the InTouch Xpress tablets, which include a high-definition camera, microphone, and screen allowing transparent bidirectional communication, cost about $25,000, and another $5,000 to run. And it takes little extra time to bring a paramedic up to date on the tablet, which can be attached to the patient's stretcher.
"The training is remarkably straightforward," says Halperin. "It's about 1 percent more complicated than turning on the tablet."
The study – recently profiled in the journal Stroke – actually makes a compelling argument for a simple telehealth platform in an emergency setting. The tablet is basically a mobile device capable of connecting the paramedic by video with the nearest hospital, or in this case the nearest neurologist. Through that video feed, the neurologist can communicate with the paramedic, see the patient, and get enough data to make a diagnosis, which might include administering TPA.
"The real challenge was to do everything in a moving ambulance," Halperin says. "You need a robust interface" that can maintain a strong cellular connection throughout the diagnosis.
While previous studies have found that MSTUs can decrease treatment time for stroke patients by as much as 25 minutes, their complexity and cost make them unsustainable in all but the largest health systems. But Halperin notes this mobile setup is much more cost-effective, can fit into any ambulance and fits into a paramedic's workload with much less fuss.
"You're basically talking about an overgrown iPad-like device with a good camera," he says.
Dig Deeper:
Saving Lives With Telestroke Care
JAMA Report Shows Effectiveness of Mobile Telestroke Services