Maryland Mulls Medicaid Reimbursement for Telemental Health Services
Maryland joins a growing number of states moving to expand access to mental health care through telemedicine, and one of several debating more than a dozen telehealth bills.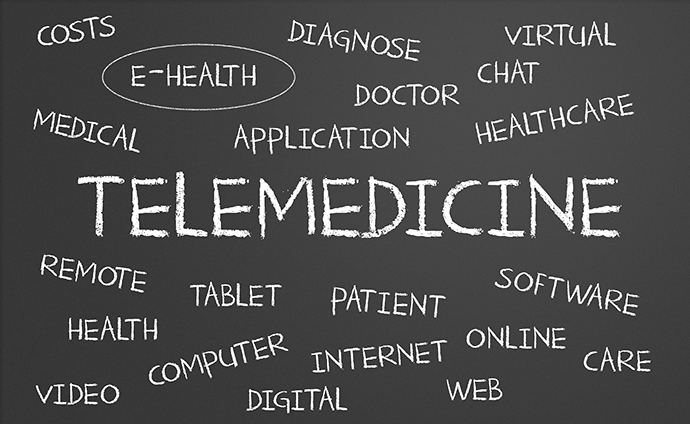 Source: ThinkStock
- Maryland lawmakers will soon be debating a bill that aims to reimburse psychiatric services delivered through telemedicine for residents on the state's Medicaid program.
HB 1200, submitted earlier this month, would require the Maryland Department of Health to reimburse telepsychiatry providers through the Maryland Medical Assistance Program at the same rate as providers are paid for in-person visits. It would also prevent state officials from limiting this telehealth service based on the setting.
The bill would include asynchronous (or store-and-forward) and remote patient monitoring services in its definition of telemedicine, but would not permit audio-only, e-mail or fax services.
The bill is one of dozens around the country targeting better access to connected care services for people with mental health disorders and substance abuse issues. Just this month, Massachusetts state officials announced that they would be reimbursing telemental health services through the commonwealth's Medicaid program, known as MassHealth.
"Tele-behavioral health can help improve the efficiency and effectiveness of our provider workforce and remove unnecessary obstacles to provide treatment for MassHealth members who have difficulty leaving their home environment, who live in rural areas, and or have other unique needs," Dan Tsai, MassHealth's Assistant Secretary, said in a press release. "In addition, behavioral health providers are also incentivized to promote and utilize telehealth services and are reimbursed at the same rates as in-person visits."
The Maryland bill, submitted by Rep. Kriselde Valderrama, is one of roughly a dozen pieces of legislation submitted in that state to establish or improve telemedicine and telehealth guidelines, making Maryland one of at least eight states dealing with that many bills.
Others bills filed in the state aim to set guidelines and reimbursement for psychiatric nurse practitioners, set the ground rules for teletherapy and behavioral health programs delivered through telehealth, and have the state join interstate licensure compacts for both nurses and physical therapists. In addition, the state's Board of Physicians recently completed a year-long project to draft new telehealth regulations.