Maryland Seeks Providers for New School-Based Telehealth Programs
The Maryland Health Care Commission has made available two $200,000 grants for providers looking to launch new telehealth programs for school-based healthcare and special education students.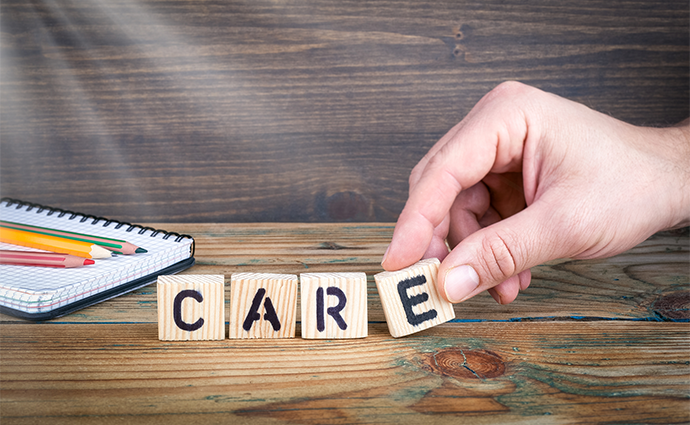 Source: ThinkStock
- Maryland officials are looking to expand the state's school-based telehealth platform.
The Maryland Health Care Commission (MHCC) has made available two $200,000 grants for new telehealth programs in the state, one to increase access to healthcare services in schools and the second to connect special education students to specialists.
The MHCC has awarded roughly $700,000 in grants since 2014 to 14 healthcare providers "to demonstrate the impact of telehealth and mHealth."
In addition, during the 2018 legislative session the Senate Finance Committee, expressing "concern about the slow pace in the development of school-based telehealth in primary and secondary schools," asked the MHCC to create a School-Based Telehealth Group. That workgroup is expected to submit a preliminary report back to the committee by January 2019 and have a final report ready by November 2019.
These two grant proposals are expected to help the workgroup create a starting point for connected care services in the state's school system, and to help the group develop a strategy for further telehealth and telemedicine programs.
In the proposal for a telehealth platform serving special education students, MHCC officials noted that some 48 states have reported a "significant shortage" of special education teachers during the 2015-16 school year to the U.S. department of Education, and Maryland has seen its own ranks diminished since 1997.
"Evidence suggests that use of teletherapy for delivery of services can be equivalent and in some cases more effective as in-person," the grant proposal states. With that in mind, officials are looking for a telehealth provider to create a platform whereby children with special education needs can access "qualified specialist-related service providers," including those offering speech and physical and occupational therapy or mental and behavioral health services/assessments, during the school day, with on-site special education staff coordinating the care.
In addition, the healthcare provider offering this program will work with the School-Based Telehealth Workgroup "to help identify and formulate policy recommendations and solutions to address school-based teletherapy barriers and advance teletherapy in schools."
The proposal for a general telehealth service for the state's schools, meanwhile, sees that platform enhancing healthcare services already offered throughout the state. The goal here is to increase access for students and school districts who face access issues.
"The project will connect students at the school with a health care provider at a distant location via telehealth for health services during regular school hours," the proposal states. "Telehealth could be delivered at the SBHC (school-based health center), health suite, school nurses' office, a mobile unit or another location within the school. The distant location rendering provider could be within a Federally Qualified Health Center (FQHC), local health department (LHD), hospital, or ambulatory facility."
Like the other grant proposal, this healthcare provider would also work with the School-Based Telehealth Workgroup to target policy gaps and challenges.
The grants would begin on or around November 2018 and would run for 18 months, with the summer months excluded if no services are offered while school is not in session. Each grant is for $150,000, with another $50,000 available if matching funds are available.
Those interested are asked to submit a letter of intent by August 1 and a grant application by August 15.