Mass General Launches New mHealth Platform for Research Studies
The Boston hospital will be using an mHealth platform designed by CarePassport for remote patient monitoring and patient engagement in new research studies.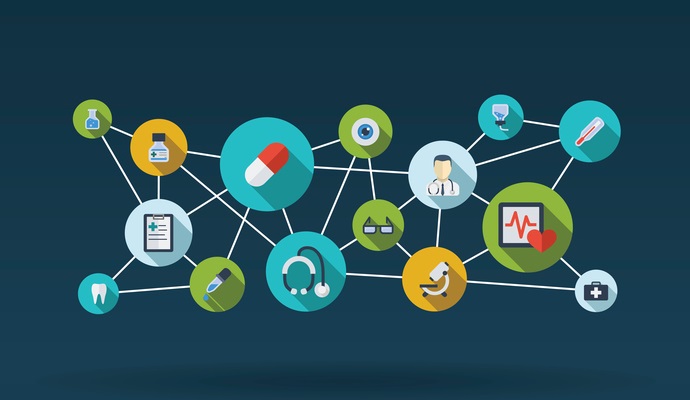 Source: ThinkStock
- Massachusetts General Hospital has announced plans to use an mHealth platform to collect digital health data and enhance collaboration between care providers and consumers taking part in research studies.
The Boston hospital, one of the founding members of the Partners HealthCare network, will be using a connected health platform developed by Newton, Mass.-based startup CarePassort for remote patient monitoring and patient engagement. The first research study to use the platform will target people with undiagnosed atrial fibrillation (AFib).
"Our goal is to collect real-time information about a patient's health with an eye toward detecting potential problems, intervening at the earliest possible moment and preventing serious events from happening," Dr. Jeff Ashburner, the study's principal investigator, said in a press release. "We are seeking better ways to leverage the technology that is literally right at hand to make a meaningful difference in the lives of patients."
Built on Fast Healthcare Interoperability Resources (FHIR) and HL7 standards, the CarePassport platform is designed to enable Mass General care providers to personalize mHealth apps for target populations. They'll then be able to integrate structured patient data, including images and medication information, from home-based sensors and wearable devices into the electronic health record.
They'll also use the app to communicate with patients and send out surveys, care plans and links to other resources.
The announcement is the latest example of hospitals and health systems turning to remote patient monitoring to connect with patients at home. The technology's reach gives care providers and researchers new opportunities to collaborate with patients and collect data that they wouldn't get inside the hospital or doctor's office.
With RPM, providers are also looking to connect with patients on their own terms, through mHealth devices supplied by the health or system or popular consumer-facing devices like the Fitbit and Apple Watch.
Just last month, Partners HealthCare launched its own app – PGHDConnect – to allow patients to share data from roughly 250 connected health devices, including wearables and home-based sensors, with their care providers.
"Our PGHDConnect program is designed to make healthcare more proactive, population-based and patient-centered by allowing patients to easily and securely share personal health data with their care team using their own consumer health devices," Joseph C. Kvedar, MD, the health system's Vice President of Connected Health, said in a press release. "Launching this new mobile app is a major step forward in our efforts to engage patients outside the clinical setting, improve care coordination, enhance patient engagement and foster collaboration between patients and providers."