Medical Device and Mobile Health Market to Reach $8 billion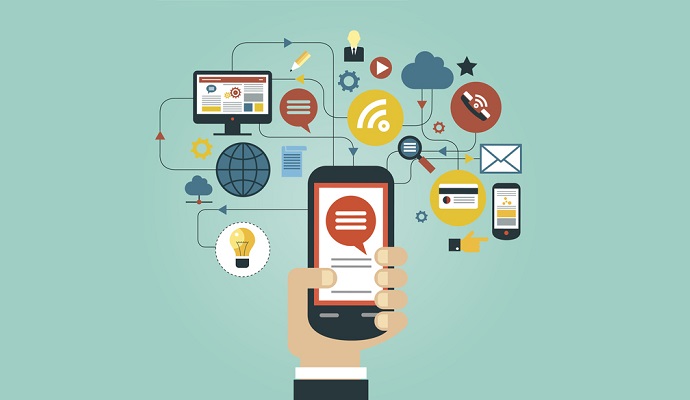 - The mobile health market is making headway and many industries around the world are stopping to take notice. At the CARTES SECURE CONNEXIONS AMERICA 2015 taking place at the Walter E. Washington Convention Center in Washington, DC next month, mHealth will be one of the topics discussed in great detail, according to a press release from events organizer COMEXPOSIUM Group.
It is revolutionary that mobile communications technology like tablets, smartphones, and laptops can all lead to better follow-up care and healthcare diagnostics or treatments. Mobile applications like fitness trackers can also be incorporated in preventing disease.
mHealth can help patients access medical information more quickly as well as provide solutions for diagnostic services. The mobile health market includes a variety of technological solutions that monitor blood pressure, heart rate, blood glucose levels, and body temperatures. From sensors and mobile devices to smartphone apps, the mobile health market leads consumers to enjoy a better quality of life and improve their wellness by incorporating healthy behaviors.
The mobile health market has the potential to revolutionize healthcare systems by driving innovation and improving the way medical services are administered throughout the nation, the release explains.
Patients with chronic medical conditions, for instance, can become more self-reliant with the adoption of mobile health solutions by living in their own home environment while remote monitoring technology tracks their health status and reports back to their physician.
More information on the growth of the mobile health market is apparent in a report published by Transparency Market Research called ""mHealth Monitoring and Diagnostic Medical Devices Market (Focus On Medical Devices With In-Built Plug-Ins For Connectivity With Devices Like Smartphones and Tablets) Global Industry Analysis, Size, Share, Growth, Trends and Forecast, 2013 – 2019."
The global medical device and mobile health monitoring market is expected to grow at a CAGR of 43.3 percent from 2013 to 2019, according to the report. The global market value should reach beyond $8 billion in 2019. The rise in communication tools, a large aging population, and more prevalence of chronic diseases are all bringing greater growth for the mobile health market.
Additionally, incorporating mobile devices in healthcare may lead to significant cost savings for the industry. The Center for Technology and Learning reported that the mHealth monitoring and medical device market may reduce healthcare spending in the US by $200 billion over the next 25 years.
Some of the key mHealth tools that are making an impact on healthcare include blood pressure monitors, cardiac monitors, glucose trackers, pulse oximeters, and sleep apnea devices.
"Presently, the North American region is the largest market in the world, owing to presence of large number of manufacturers, technological advancements, increasing population with smartphones and tablet PCs and growing awareness about the devices and technology," the analysts stated in the report. "However, Asia-Pacific region is considered as the most promising markets during the forecast period 2013 to 2019. The growth is expected owing to factors such as higher incidence rate of chronic diseases, aging population, increased awareness about the diagnostic devices and rising demand for home-care monitoring systems."