Medical Technologies, Robotics May Improve Radiology Imaging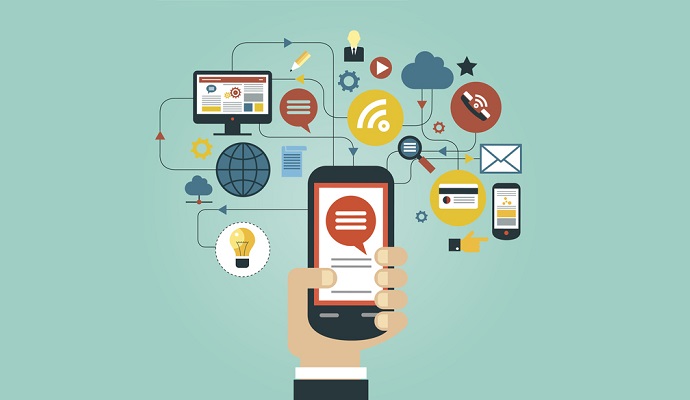 - As developers create more complex and sophisticated medical technologies, healthcare providers implement remote monitoring tools, mobile health applications, wearable devices, telemedicine features, and patient portals in an effort to improve the quality of healthcare services and population health outcomes. Along with the wide variety of medical technologies, robotics is playing a role in affecting patient care. For instance, some complex surgeries are now using robotics alongside the surgical team.
One interesting robot that's been making an impact on the healthcare industry is IBM's Watson. The company announced last week that Watson will be gaining a form of vision by combining its image analytics and cognitive abilities with information and images from Merge Healthcare Incorporated's medical imaging management system, according to a press release from IBM.
"As a proven leader in delivering healthcare solutions for over 20 years, Merge is a tremendous addition to the Watson Health platform. Healthcare will be one of IBM's biggest growth areas over the next 10 years, which is why we are making a major investment to drive industry transformation and to facilitate a higher quality of care," John Kelly, Senior Vice President of IBM Research and Solutions Portfolio, said in the company press release. "Watson's powerful cognitive and analytic capabilities, coupled with those from Merge and our other major strategic acquisitions, position IBM to partner with healthcare providers, research institutions, biomedical companies, insurers and other organizations committed to changing the very nature of health and healthcare in the 21st century. Giving Watson 'eyes' on medical images unlock entirely new possibilities for the industry."
IBM is looking to acquire Merge in order to better serve healthcare organizations by offering a stronger value to medical images that would help physicians with clinical decision making. Currently, Merge is offering services and medical technologies to more than 7,500 healthcare organizations across the United States including pharmaceuticals and clinical research institutes.
The plan is for these medical institutions to utilize Watson's capabilities to manage medical images and acquire new insights from electronic patient records, images, medical data, and information from wearable devices.
"As Watson evolves, we are tackling more complex and meaningful problems by constantly evaluating bigger and more challenging data sets," Kelly continued. "Medical images are some of the most complicated data sets imaginable, and there is perhaps no more important area in which researchers can apply machine learning and cognitive computing. That's the real promise of cognitive computing and its artificial intelligence components – helping to make us healthier and to improve the quality of our lives."
With the large volumes of images that many healthcare professionals must handle on a day-to-day basis, Watson's abilities could prove essential in reducing medical errors and improving the quality of care among the patient base. Some radiologists in hospital emergency rooms may have to manage as many as 100,000 medical images per day.
Today, the utilization of medical technologies have been lacking when it comes to imaging analysis in the radiology field and much of the analysis must be done manually. IBM is looking to use the Watson Health Cloud to measure medical images among a large amount of data including lab results, health records, clinical studies, genetic tests, and other medical information.
Healthcare providers would be able to compare any recent medical images against a patient's past images and across a patient base of similar medical conditions and symptoms to determine any changes or divergences.
"Combining Merge's leading medical imaging solutions with the world-class machine learning and analytics capabilities of IBM's Watson Health is the future of healthcare technology," Michael W. Ferro, Jr., Merge's chairman, said in a public statement. "Merge's leading technology and proven expertise represent a unique combination of assets that will deliver unparalleled value to Watson Health clients. Together, we will unlock unprecedented new opportunities to improve patient diagnostics and deliver enhanced care."