Medicare Expands Remote Patient Monitoring for Home Health Agencies
The updates will incentivize the use of remote patient monitoring technology and ensure the quality of telehealth services.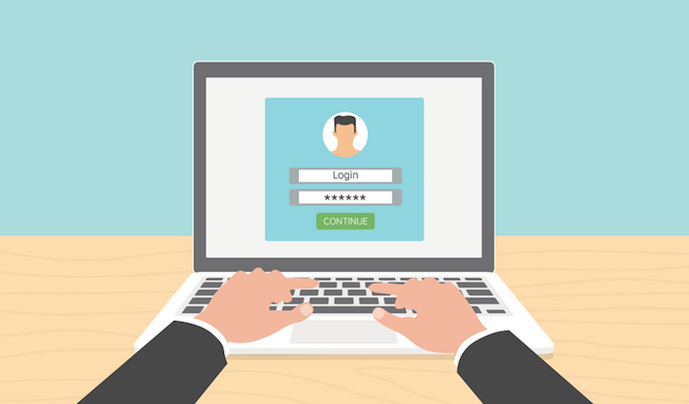 Source: Thinkstock
- The Centers for Medicare & Medicaid Services has proposed changes to the Home Health Prospective Payment System so that home health agencies can include the cost of remote patient monitoring on the Medicare cost report form.
CMS expects the changes to drive home health agencies' adoption of emerging technology and promote quality care in Medicare.
"Today's proposals would give doctors more time to spend with their patients, allow home health agencies to leverage innovation and drive better results for patients," CMS Administrator Seema Verma said in a press release. "The redesign of the home health payment system encourages value over volume and removes incentives to provide unnecessary care."
The changes will also advance CMS' MyHealthEData Initiative as data is shared among patients, caregivers and providers.
The proposed rule includes changes to implement home infusion therapy payments as required by the Bipartisan Budget Act of 2018. Additionally, it proposes standards for home infusion therapy suppliers and their accrediting organizations, which is required by the 21st Century Cures Act.
CMS is working to reduce administrative burdens with this rule as well. The agency plans to eliminate the requirement that physicians estimate how long skilled services will be needed for patients receiving home healthcare, as this information is already included in patients' care plans.
These proposed changes are part of CMS' effort to improve patient access to quality care. The new rule will also build on recent amendments by several states to make Medicaid patients' homes an originating site for accepted telehealth services.
While numerous states still place restrictions on telehealth service reimbursement for Medicaid, these recent changes, along with CMS' proposed changes to Medicare home health, are designed to help increase the use of these services.
CMS is releasing a Request for Information to receive feedback on the proposed rule and will be accepting comments until August 31, 2018.