mHealth and Pokémon Go: Yet Another Wasted Opportunity?
The once-popular gaming app, a national sensation this past summer, is falling on hard times. mHealth experts see a familiar cause: Lack of engagement.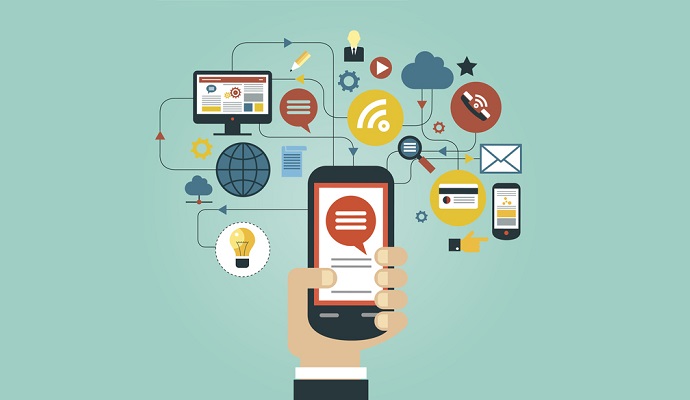 - Pokémon Go may have been a nationwide sensation this past summer – including offering up some impressive mobile health statistics – but it's suffering the same fate as many healthcare apps.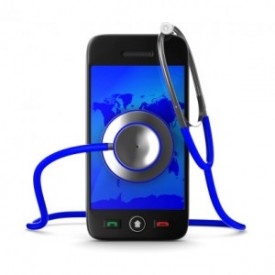 It isn't keeping up that momentum.
Niantic's once-seemingly-ubiquitous gaming app is suffering from a lack of consumer engagement, with Business Insider reporting a steep plunge down the App Store since its peak in July. Critics have reportedly ripped into game-maker Niantic for not offering any updates, making the rewards less enticing as the game goes on, shutting down one of the app's most popular features and going after any third-party app maker that tried to make the game more entertaining.
Should Pokémon Go continue its plunge [Niantic hopes a Halloween-themed update due out soon will restore momentum], mHealth advocates likely won't be surprised. Many a healthcare app has suffered the same fate, promising great healthcare benefits upon launch but gradually losing users as it failed to keep their interest.
At its apex, Pokémon Go even had mobile health experts intrigued. A survey of some 32,000 players earlier this year by Microsoft and Stanford University saw an average 25 percent increase in daily steps, thanks to the game.
"Mobile apps combining game play with physical activity lead to substantial increases in activity and in contrast to many existing interventions and mobile health apps have the potential to reach activity-poor populations," Stanford's Tim Althoff told Internet Health.
"Based on our findings, we estimate that the game has already added an estimated 144 billion steps to U.S. physical activity," he added. "If engagement with Pokémon Go could be sustained over the lifetime of its many users, we estimate that the game would add an estimated 2,825 million years of additional lifetime to its U.S. users."
Alas, that may not happen. Online fan sites are flooded with complaints about the game, many focused on the fact that it doesn't do anything to keep the player interested over the long run. In fact, after the first 1-2 months, players reported having caught most of the characters they were hunting, and so-called hotspots were dying out.
In addition, a popular feature that enabled users to search for characters by counting footsteps – like a "hot and cold" game – was shut down by Niantic. The company then shut down third-party apps that offered this feature, annoying even more players.
Now apply that concept to mHealth. What if a popular exercise app offered some really nice rewards to users reaching so many steps a week, but failed to offer anything new beyond that goal? And what if the app added a calorie counter that synched steps taken to calories burned – then took that function away?
Another complaint lodged against Pokémon Go is that it doesn't include a social platform, enabling players to compete against or alongside others and share results. Digital health experts have long said that social gaming tools are vital to the sustainability of an mHealth app.
Pokémon Go's fate may not be sealed just yet, as the upcoming Halloween enhancements prove. But if it does go the way of the Beanie Baby, don't expect anyone in mHealth circles to bat an eye. They've seen it all before.
Dig Deeper:
mHealth App Studies Focus on Engagement Over Accuracy