mHealth App Market Sees $400 Million Growth in Five Years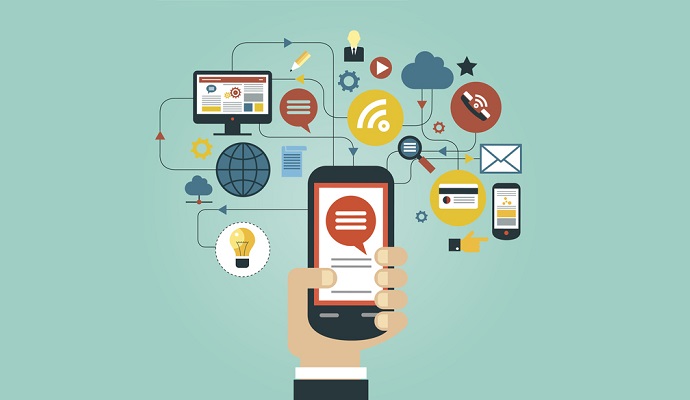 - The mHealth apps market is a quickly growing industry, specifically provided the growth of mobile devices in healthcare. According to a recent study by Kalorama, there has been significantly fast growth in the mHealth app industry since 2010.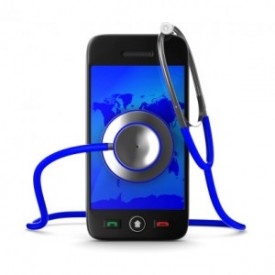 According to the study, the total worth of mHealth apps in 2010 was a mere $85 million. Since then, it has grown to approximately $489 million in 2015. Kalorama explains that while $489 million is not a huge amount in comparison to the entirety of the apps market, it still shows considerable growth for a five year span.
Furthermore, this growth is faster than many other categories of apps. According to the study, the overall app growth was 38.1 percent compounded annually over the past five years, while for medical apps it was 41.9 percent.
"In terms of revenue, medical apps have grown a tad bit faster than other app categories," said Publisher of Kalorama Information Bruce Carlson in a press release. "Price and a willing user base are factors."
The study reports that increased use of mobile device in the healthcare setting contributes to this market growth. In 2010, approximately 50 percent of physicians used a mobile or smart device as a part of his or her practice. In 2015, that number has grown to about 70 percent. Thus, there are more app users, and therefore more app sales.
The study also indicates that users are willing to pay more for the apps they purchase. Currently, the average medical app price is approximately $9. This ability to increase price per app, as well as the consumer loyalty these apps accrue, are other contributing factors to the medical app market value growth.
"They can't compete on downloads with entertainment apps, but medical apps can earn a larger price and build a loyal customer base that's invested in the product," Carlson stated.
According to Kalorama, Apple's iOS platform is the most competitive platform on the market. With regards to medical app sales, Apple took in approximately $268.8 million in the past year, which is approximately 55 percent of the market. Despite the increasing competition from Android and Windows that Apple is facing, the platform continues to outperform others due to the popularity of the iPad in healthcare practices.
This large growth rate mirrors that of the total mHealth market growth. As reported by mHealthIntelligence.com, the mHealth global market is expected to grow to approximately $49.12 billion by 2020 at a compound annual growth rate (CAGR) of about 47.6 percent.
This growth may occur for similar reasons as the growth in the medical app market. According to the article, the mHealth growth rate is largely dependent on the number of devices in the hands of providers. However, the growth of the whole mHealth global market is also dependent upon the need for remote monitoring and telehealth services.
Generally speaking, the growth of mHealth services and medical apps is occurring due to increasing confidence of these services helping patients and serving health practitioner needs.