mHealth App to Help Eye Doctors in Cataract Surgeries
The app, for the iPhone and iPad, will help doctors with decision support before the surgery. Eventually, it may become a real-time resource.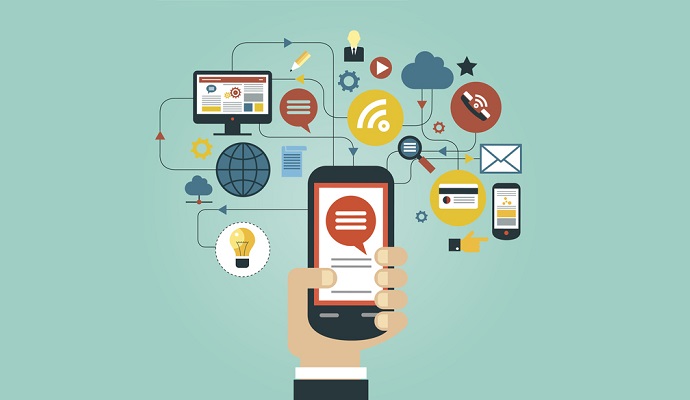 - IBM and Bausch + Lomb are developing an app that will help eye surgeons collaborate with their patients before cataract surgery.
The app, to be developed for the iPhone and iPad, will gather IOL (artificial lens) calculations, corneal topography and other biometry results from patients, along with past medical and lifestyle information, to enable clinicians to develop a pre-surgical profile. This will help them improve their IOL selection and procedure planning, which in turn will improve the actual surgery and its outcomes.
In time, officials said, the app will incorporate machine learning and predictive analytics, offering clinicians a real-time decision support tool.
"This new mobile solution has real potential to fundamentally change how our practice manages patient information throughout the cataract procedure, from planning through post-operative follow-up," Anil Shivaram, MD, a California-based eye surgeon, said in a press release supplied by IBM and Bausch + Lomb. "The ability to access each patient's surgical information on an iPhone or iPad, receive intuitive feedback for IOL selection and help improve future procedures while driving greater efficiencies in managing patient flow will be an incredible benefit to our practice."
The app is designed to assist in one of the most common eye surgeries, and the most common procedure among Medicare beneficiaries. Some 22 million Americans now suffer from cataracts, with that figure expected to rise to 30 million by the end of the decade, as the nation's population ages. A typical surgery - some 20 million are performed each year around the world - replaces the clouded-over lens with an IOL.
That surgery, officials said, can be greatly improved if a surgeon has a complete and comprehensive medical record of the patient prior to the procedure.
"By combining IBM's advanced data management capabilities with Apple's innovative app ecosystem and our clinical expertise, we are working to provide surgeons with a convenient, personalized tool that helps them better manage and access patient profiles digitally, and provide personalized IOL recommendations that fit each individual," Andy Chang, Bausch + Lomb's senior vice president and general manager of the U.S. surgical business, said in the press release.
"Bausch + Lomb has identified a significant need in the ophthalmic community, and the app we created will equip ophthalmologists with the data they need at their fingertips to help them make better, informed decisions for their patients," added Mahmoud Nagshineh, IBM's general manager of its Apple partnership.
Dig Deeper: